From Penny to Padia | Poonum & Keevan | North Carolina Indian Wedding Photographer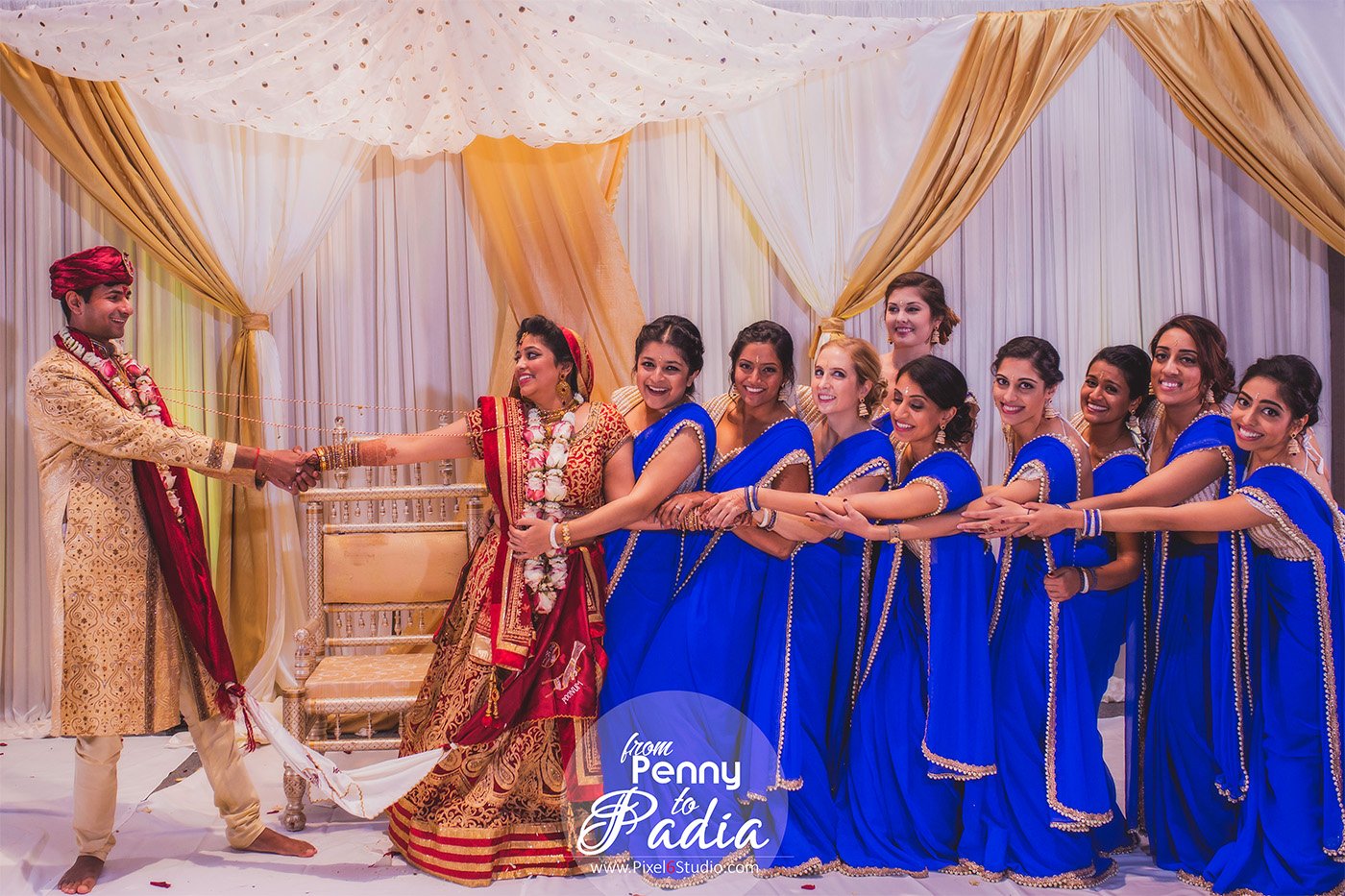 Oh My God! What a wedding it was!
These two are such a "match made in heaven". They are both calm and cool. For most people, wedding stressful and nerve-racking. But nothing phased either of the two. They were so naturally happy and content just to be together. Poonum and Keevan are extremely sweet, and their friends and family were such a pleasure to work with. Their wedding was at Greenville Convention Center in North Carolina . Ketan transformed convention center into a stunning wedding venue, which couldn't have been more beautiful for their wedding . On top of that, Josh and Sahil from MVP DJ USA entertained each and everyone throughout the day.
And also I want to take the opportunity to thank my friends, family and followers in this wonderful holiday season for their continuous love and support. Merry Christmas and wish you all begin 2017 on a prosperous note!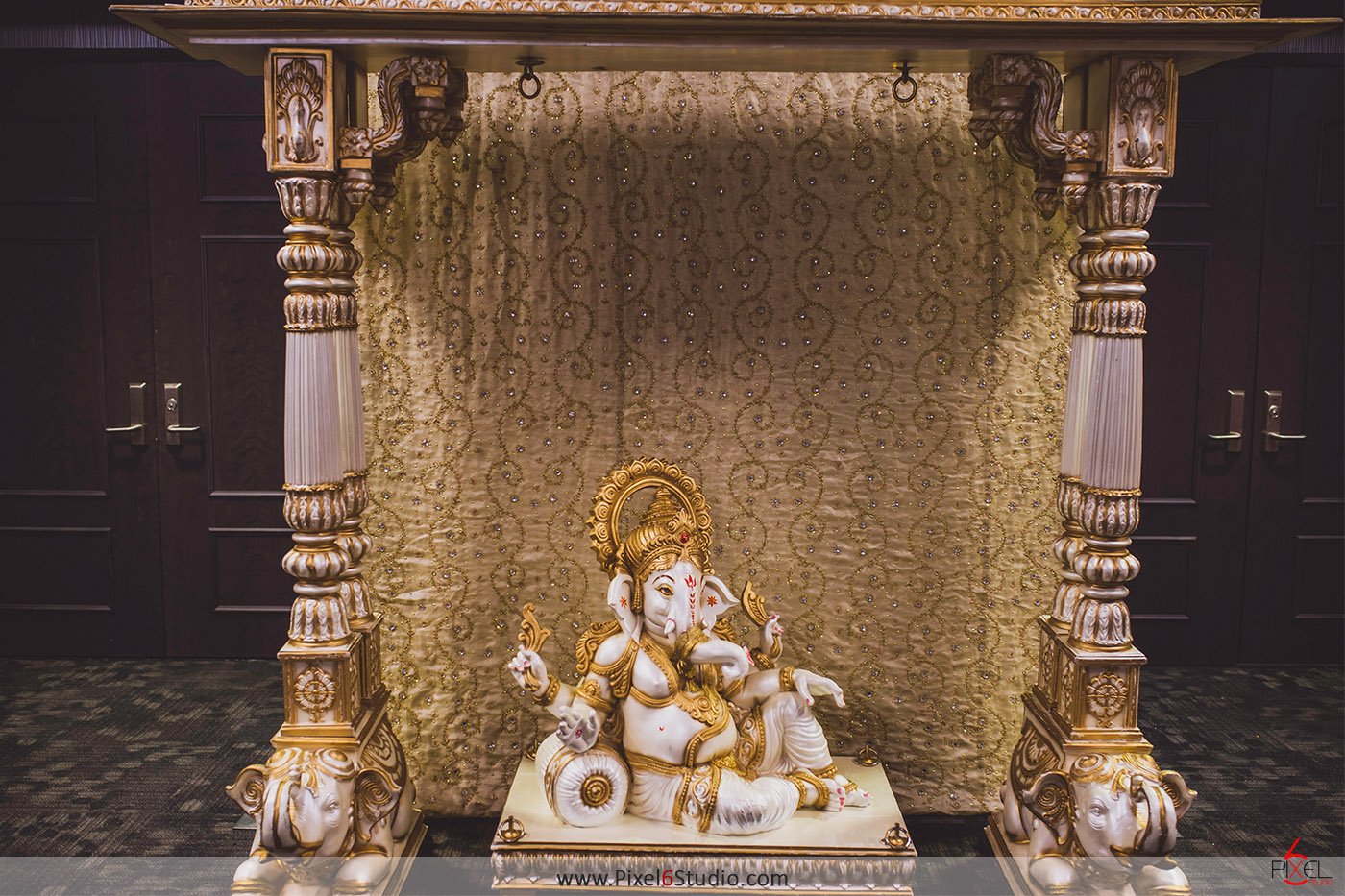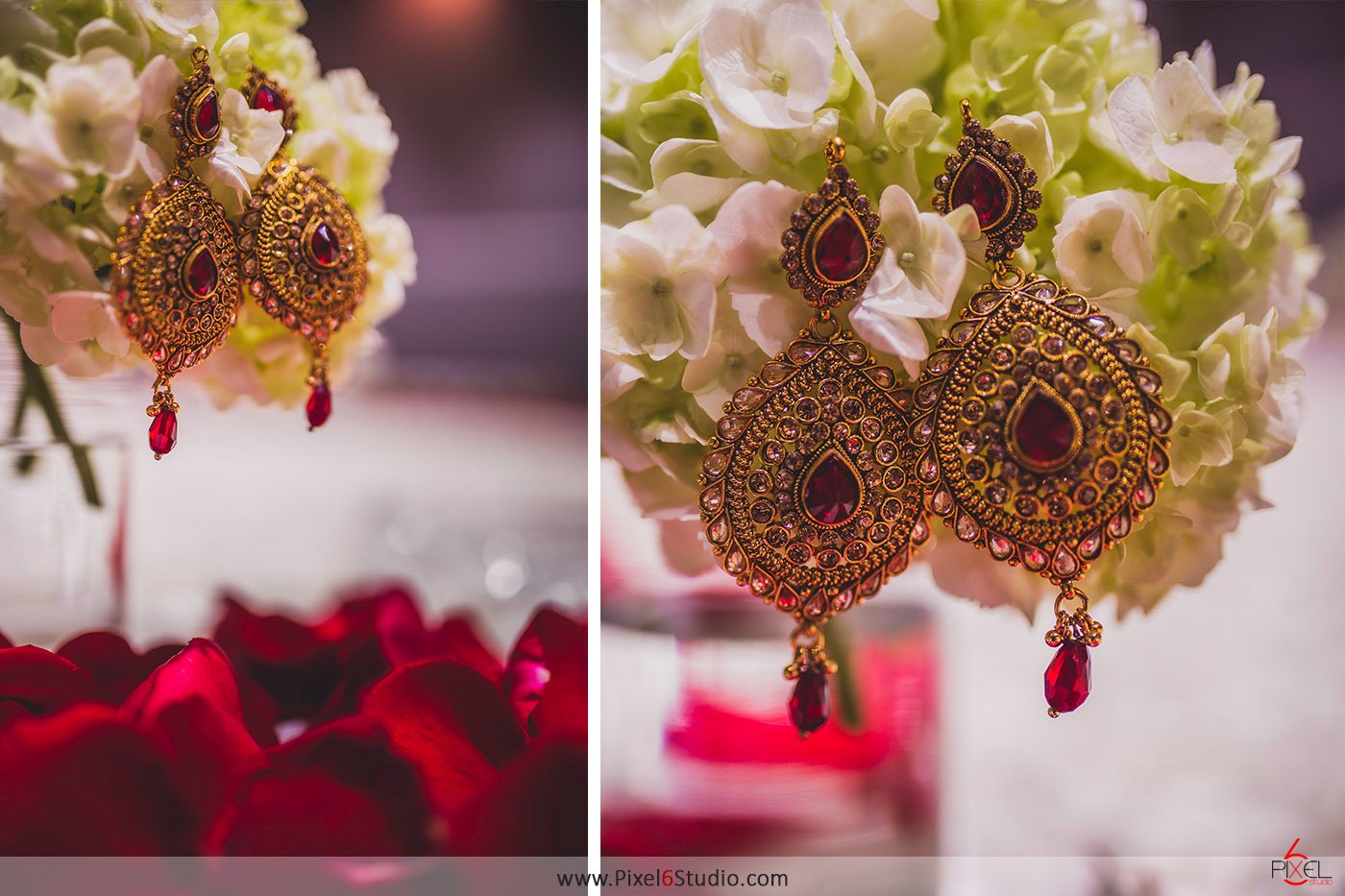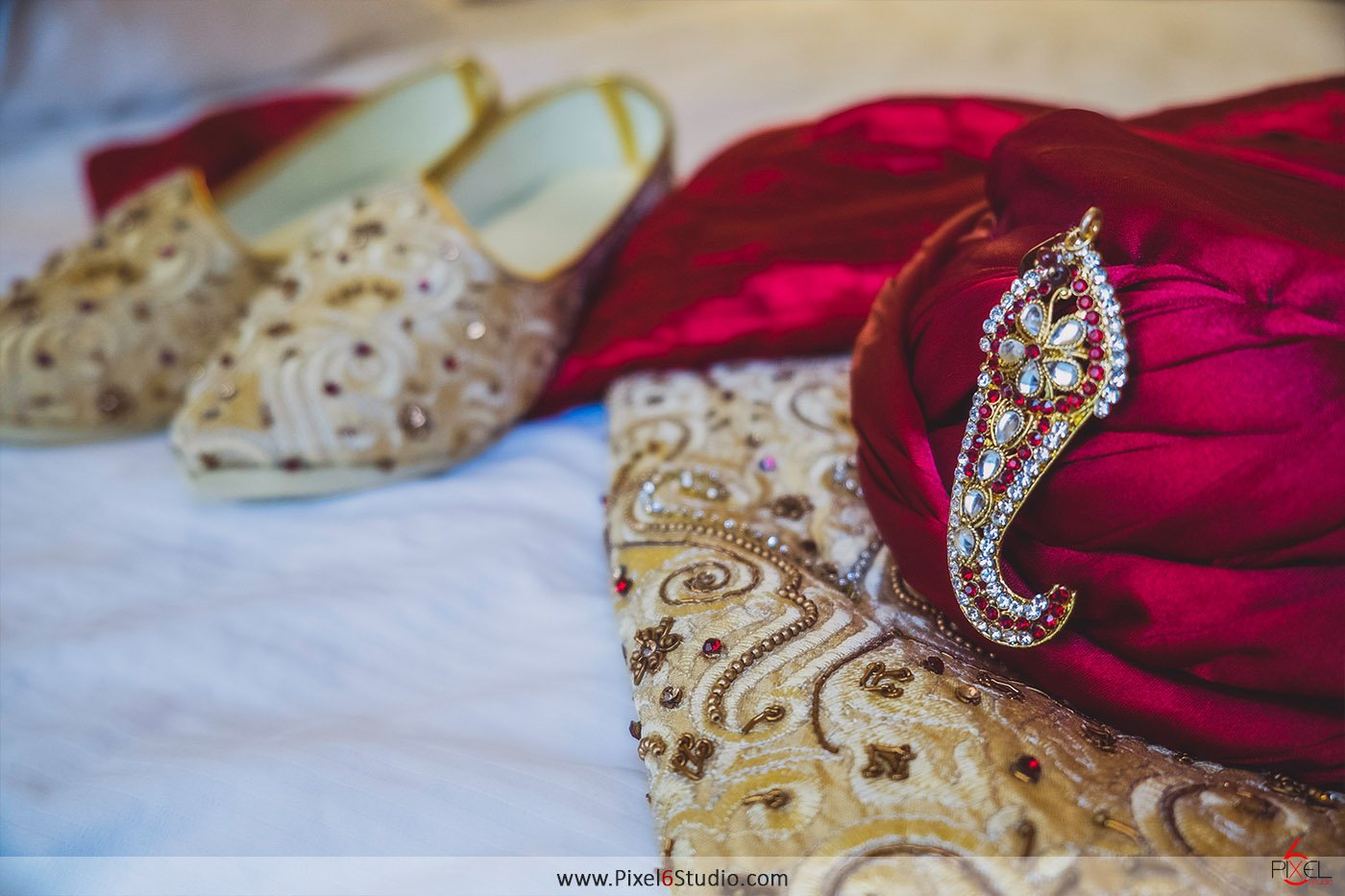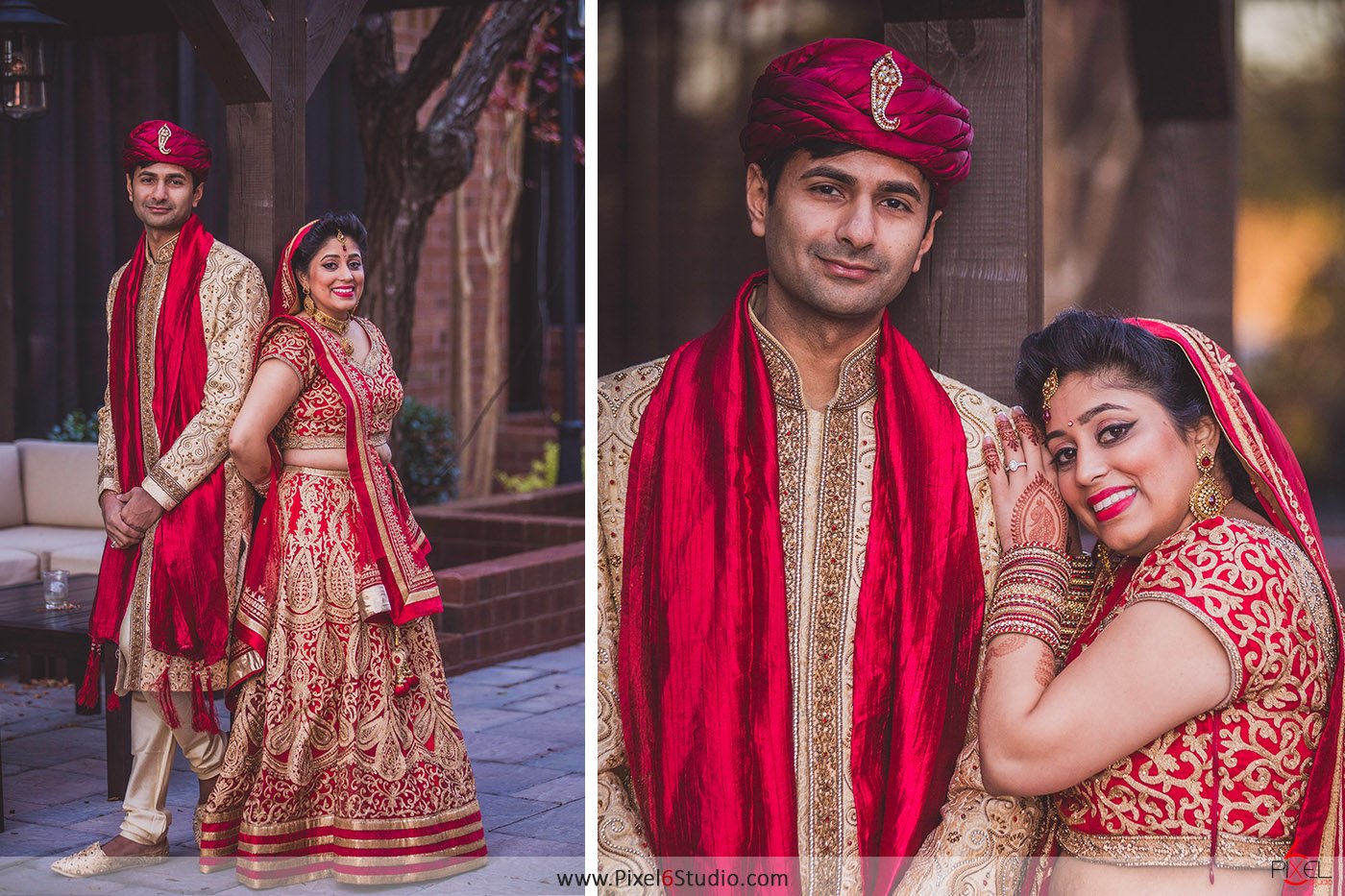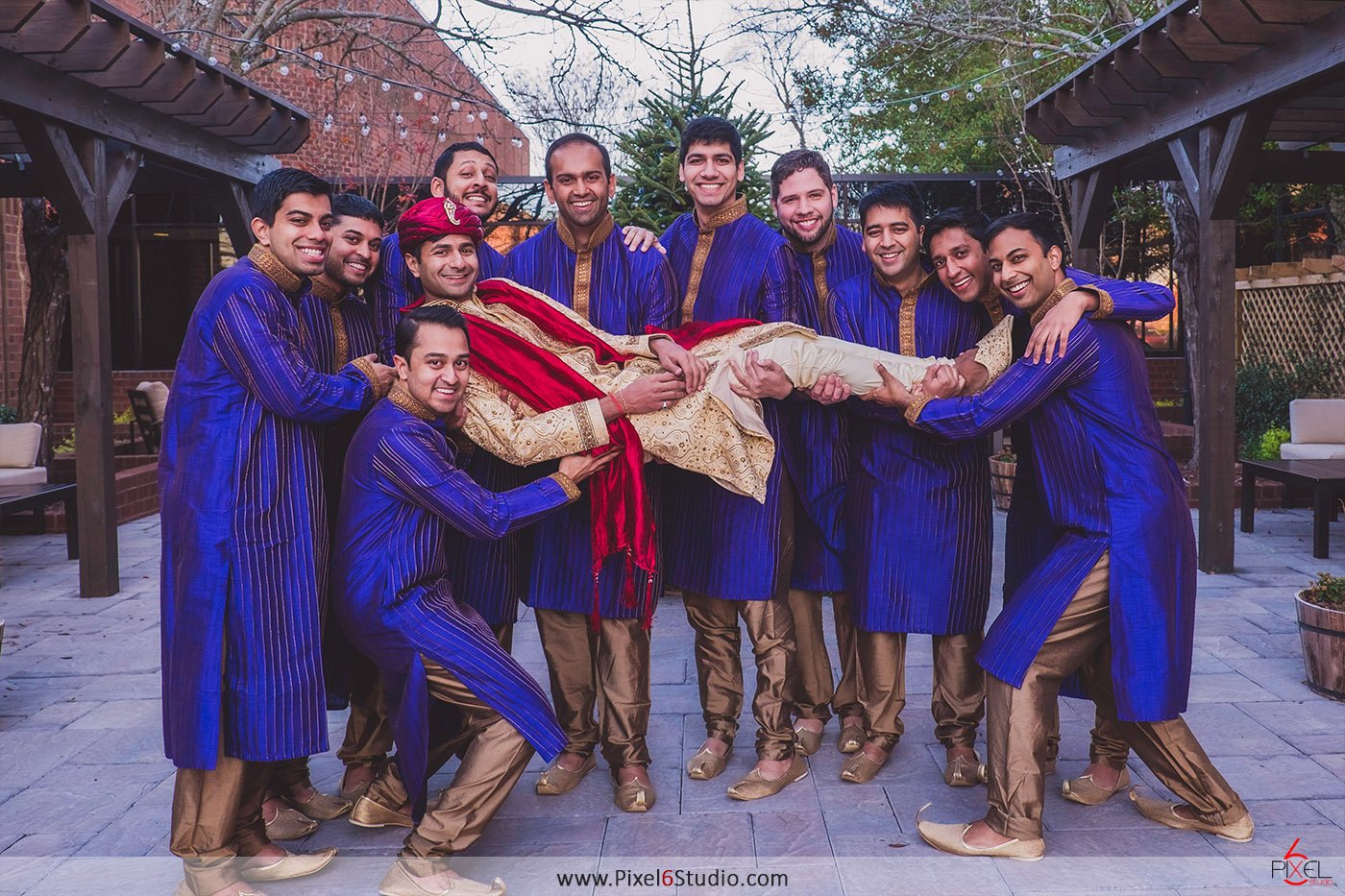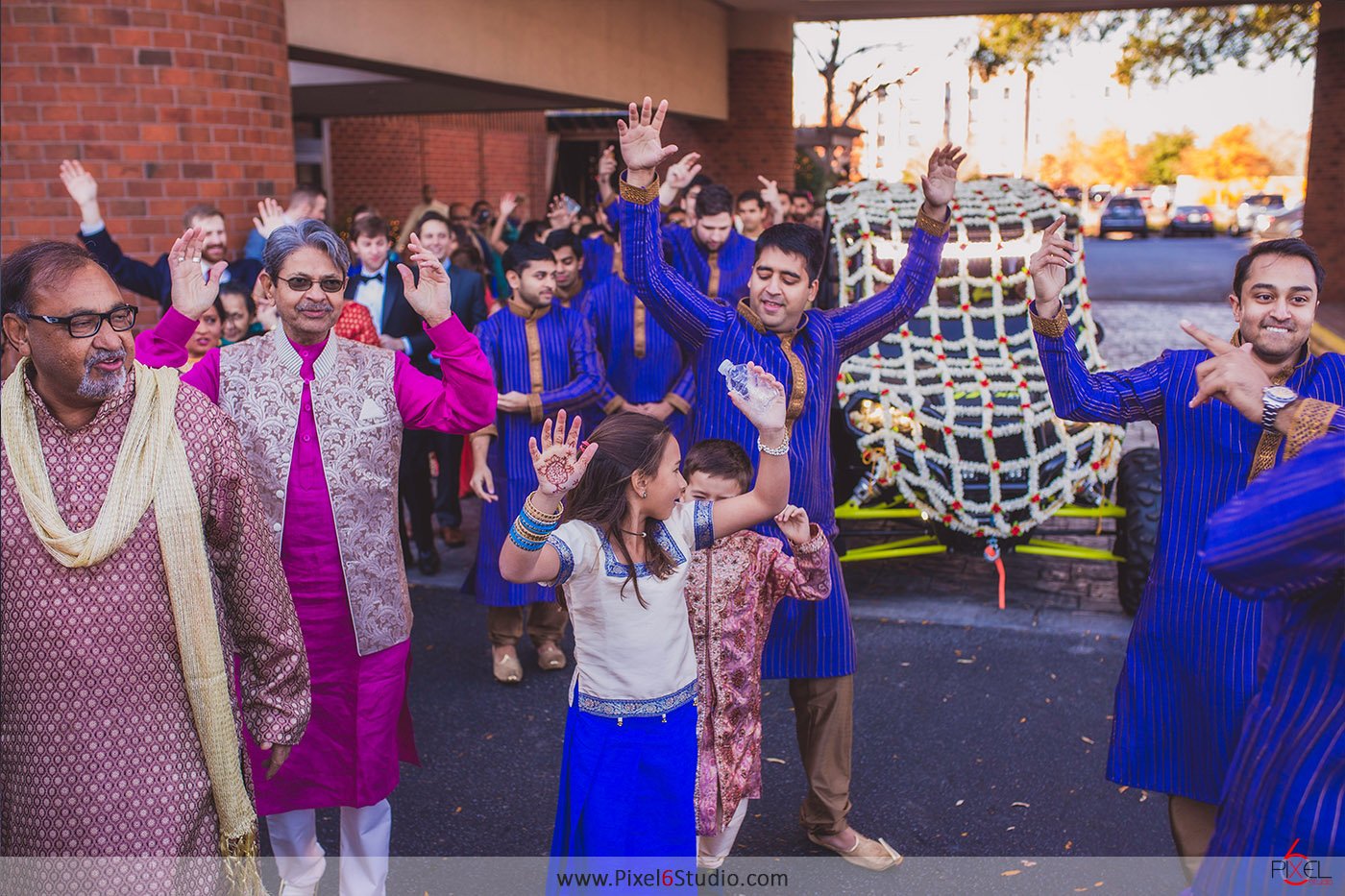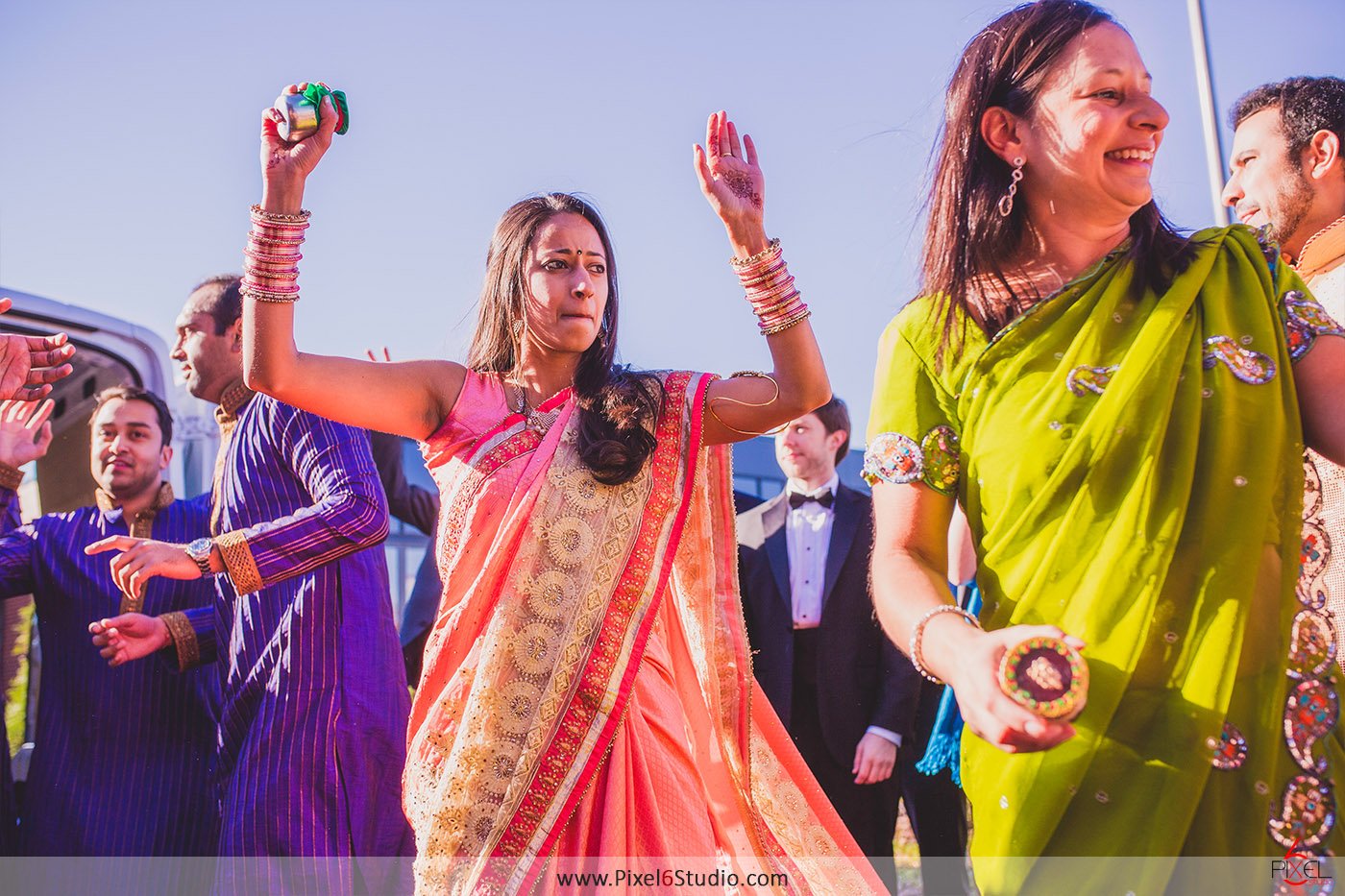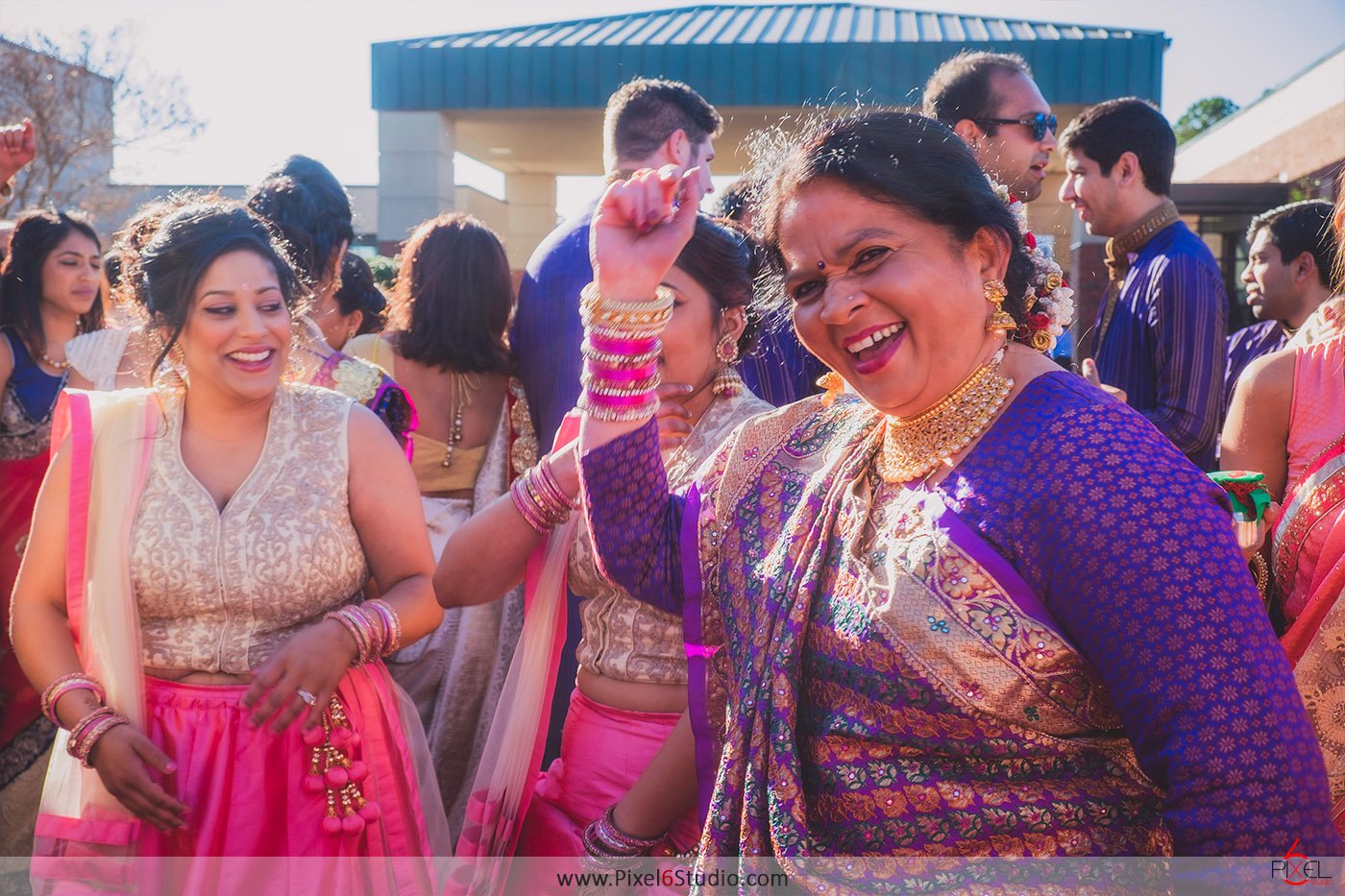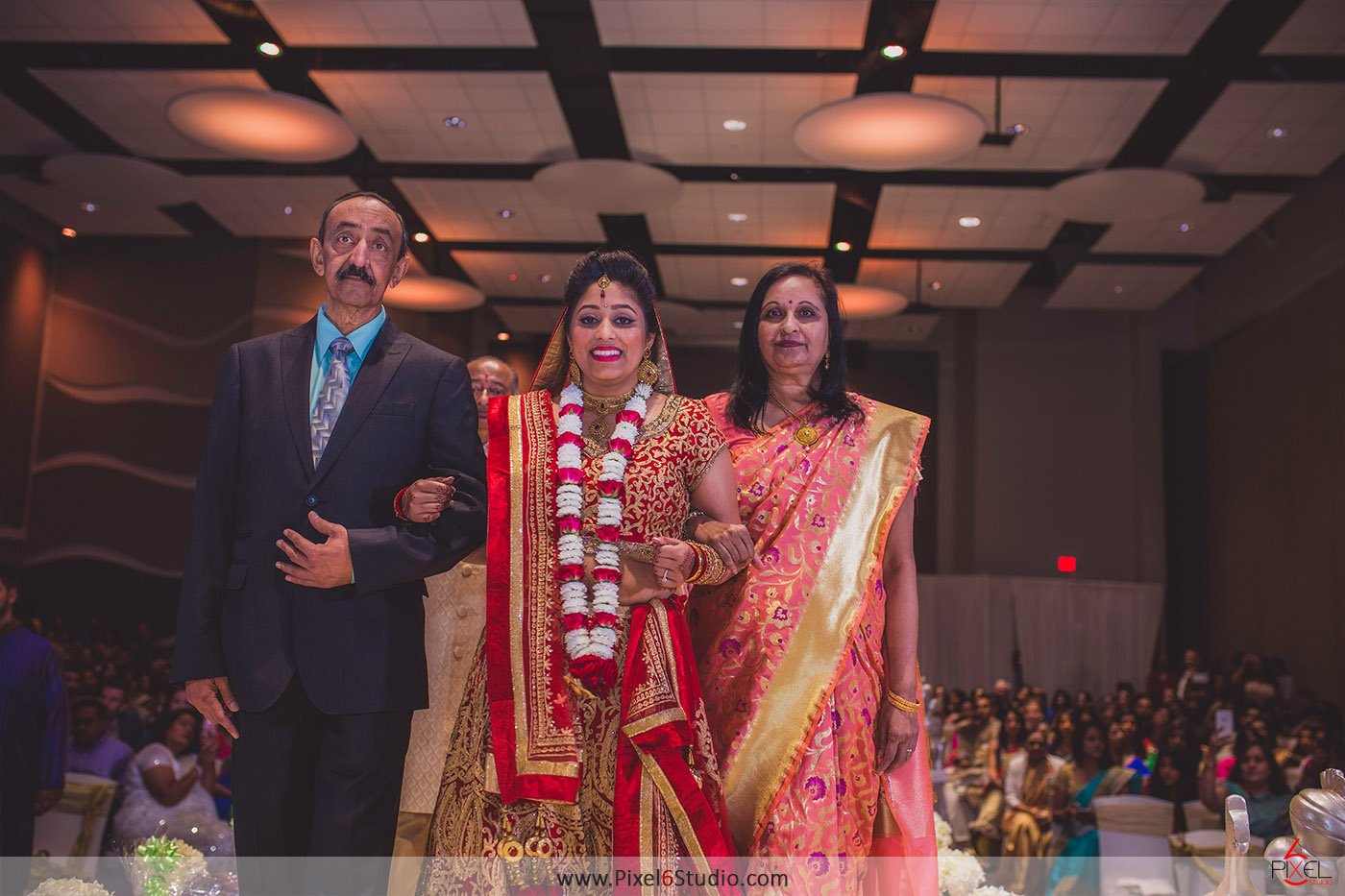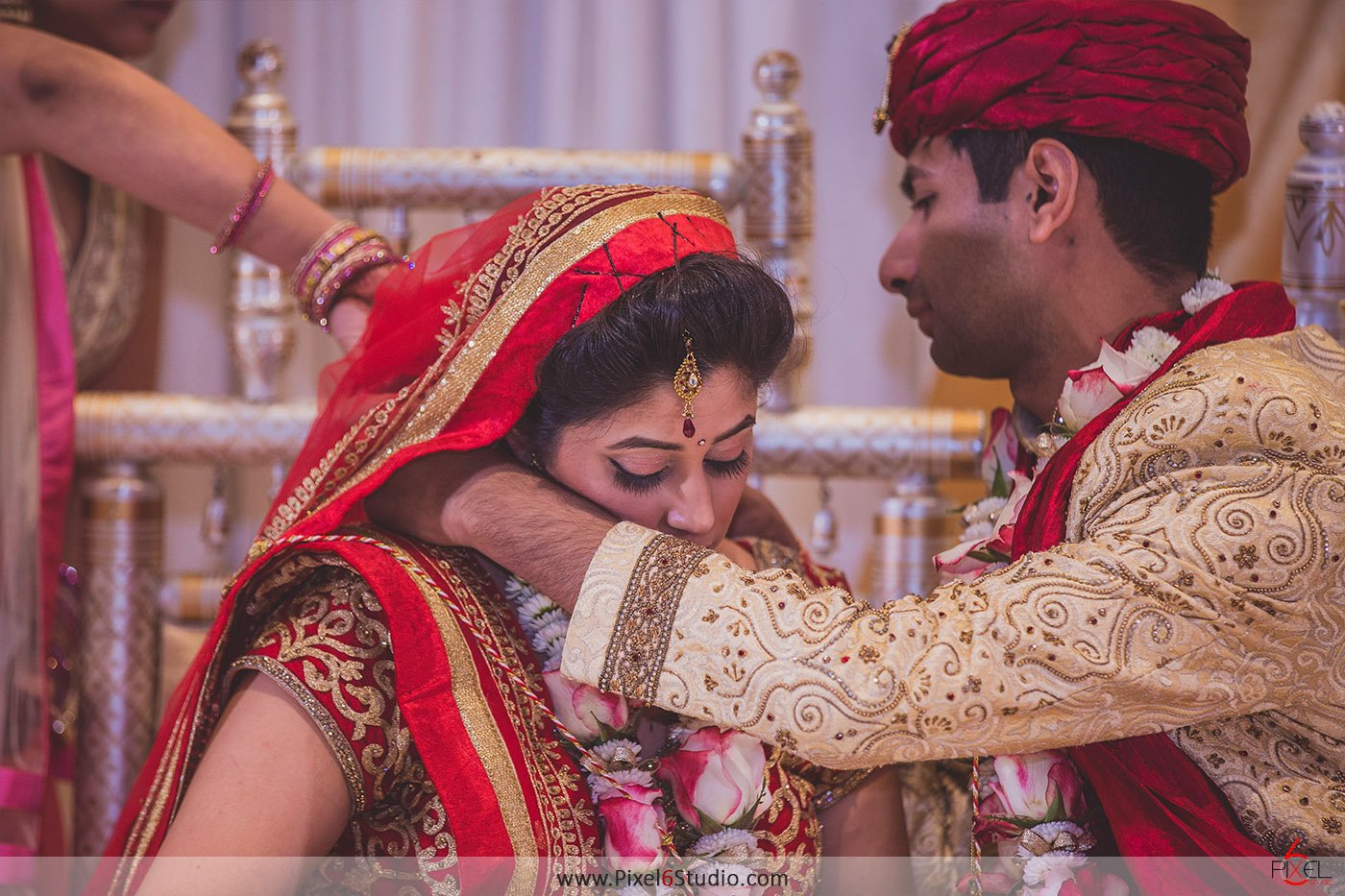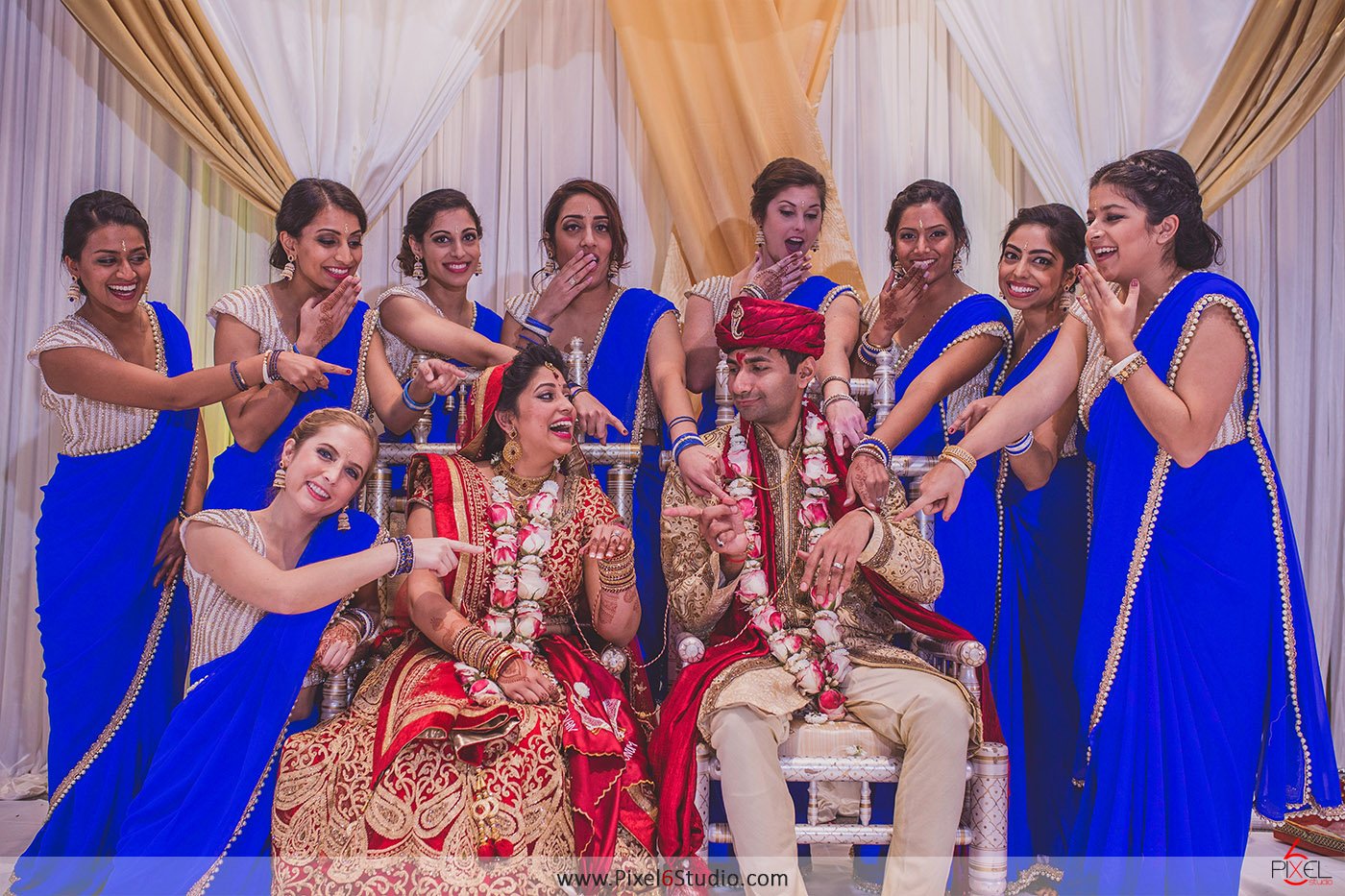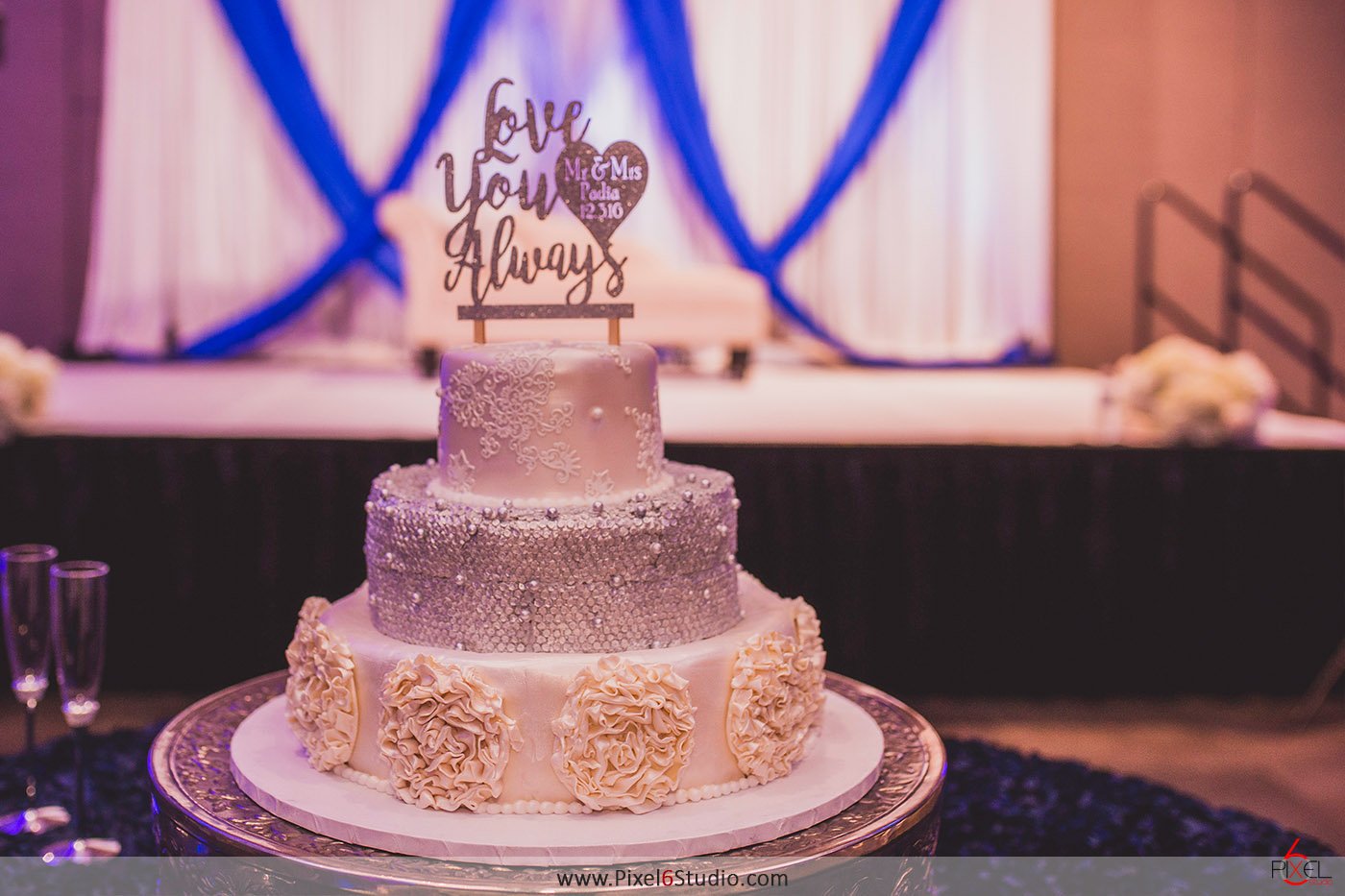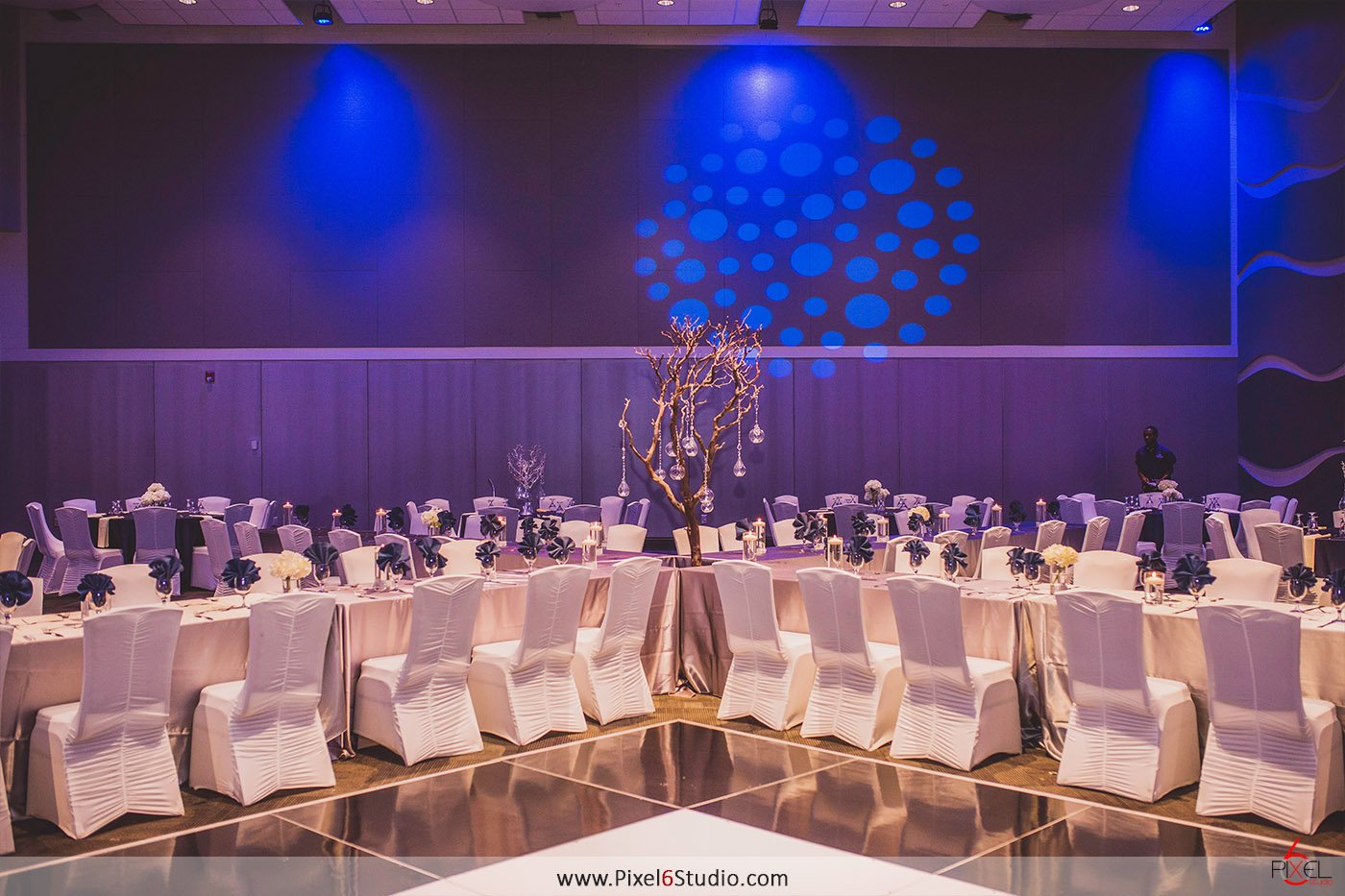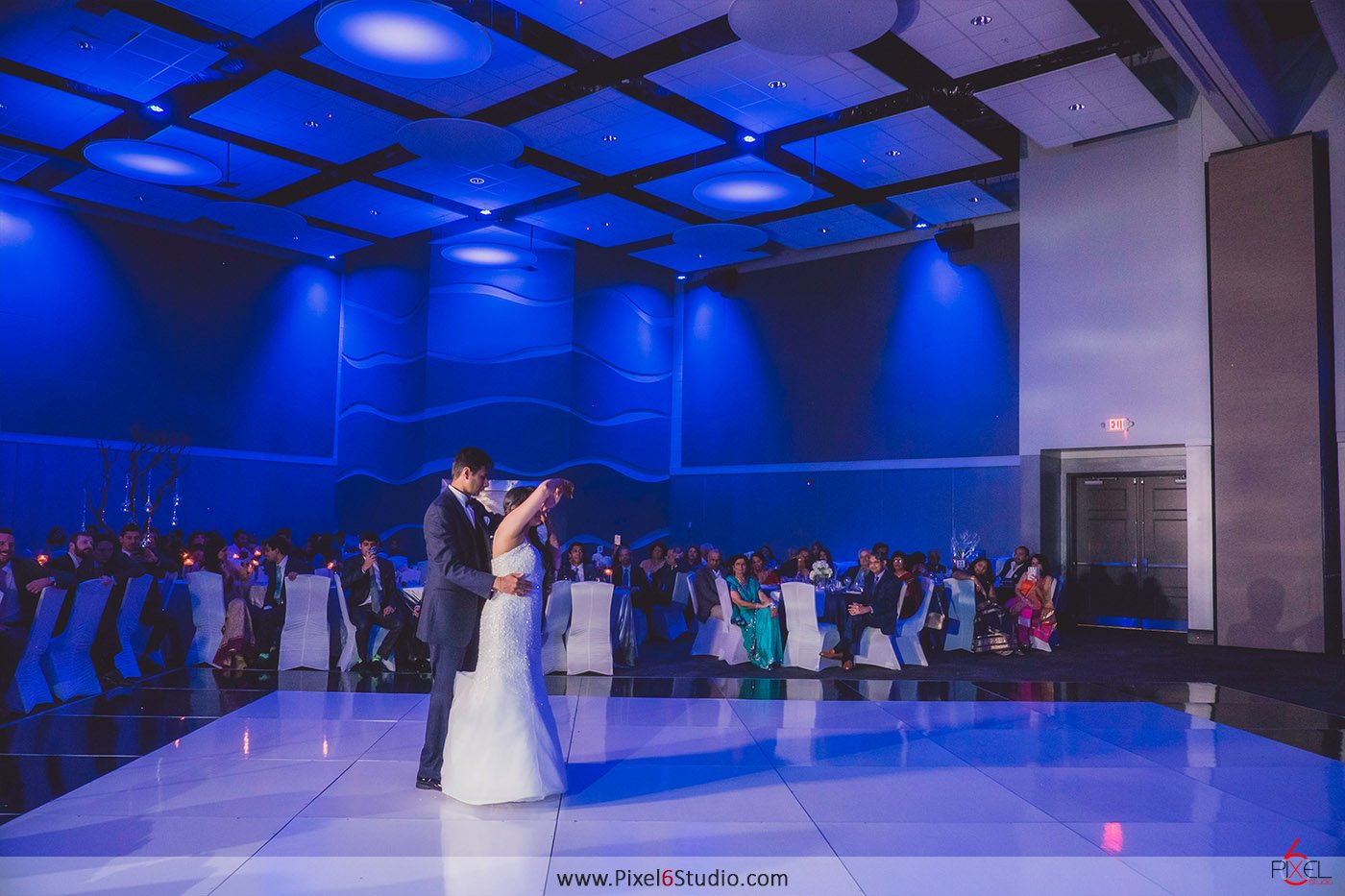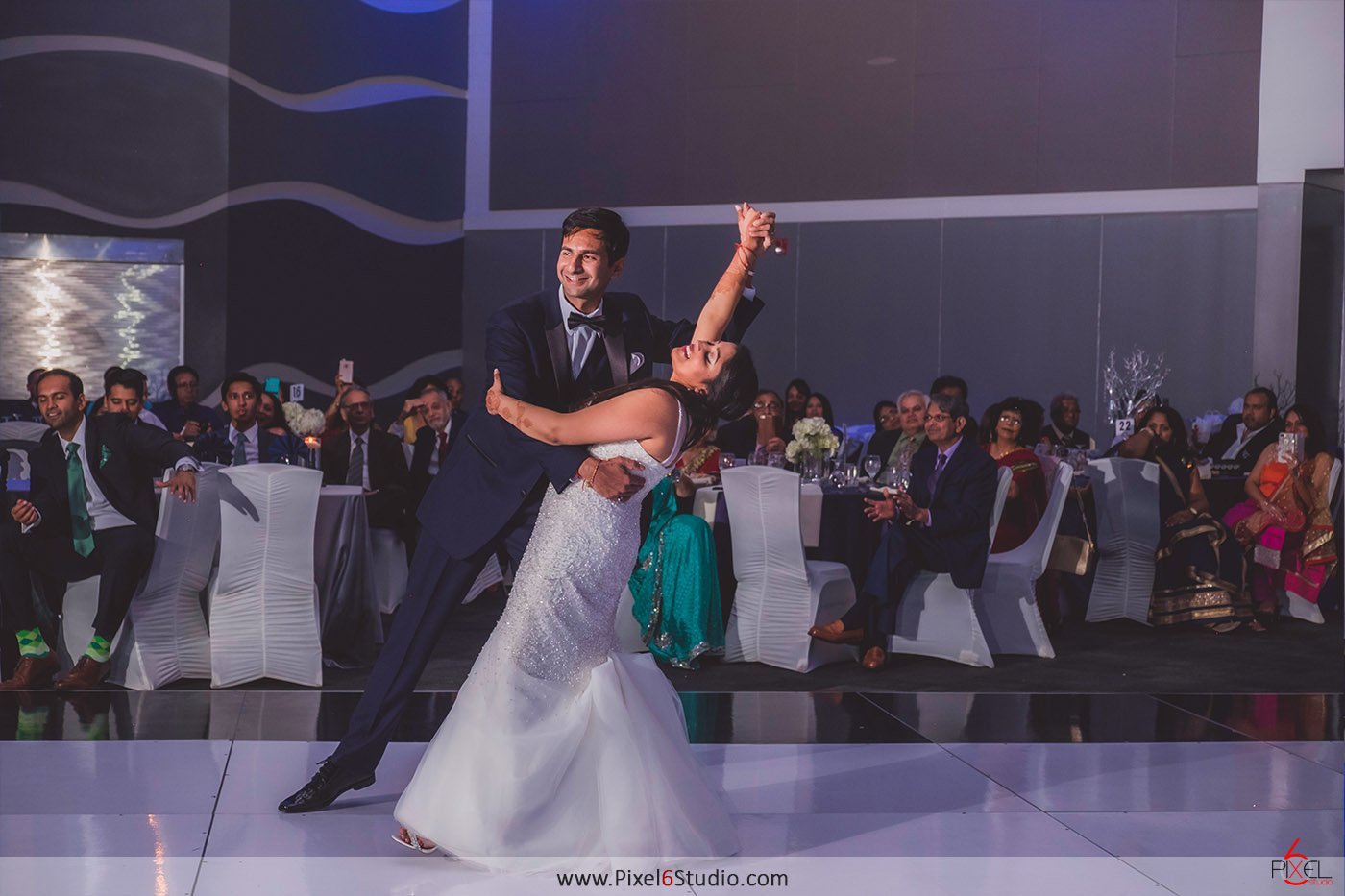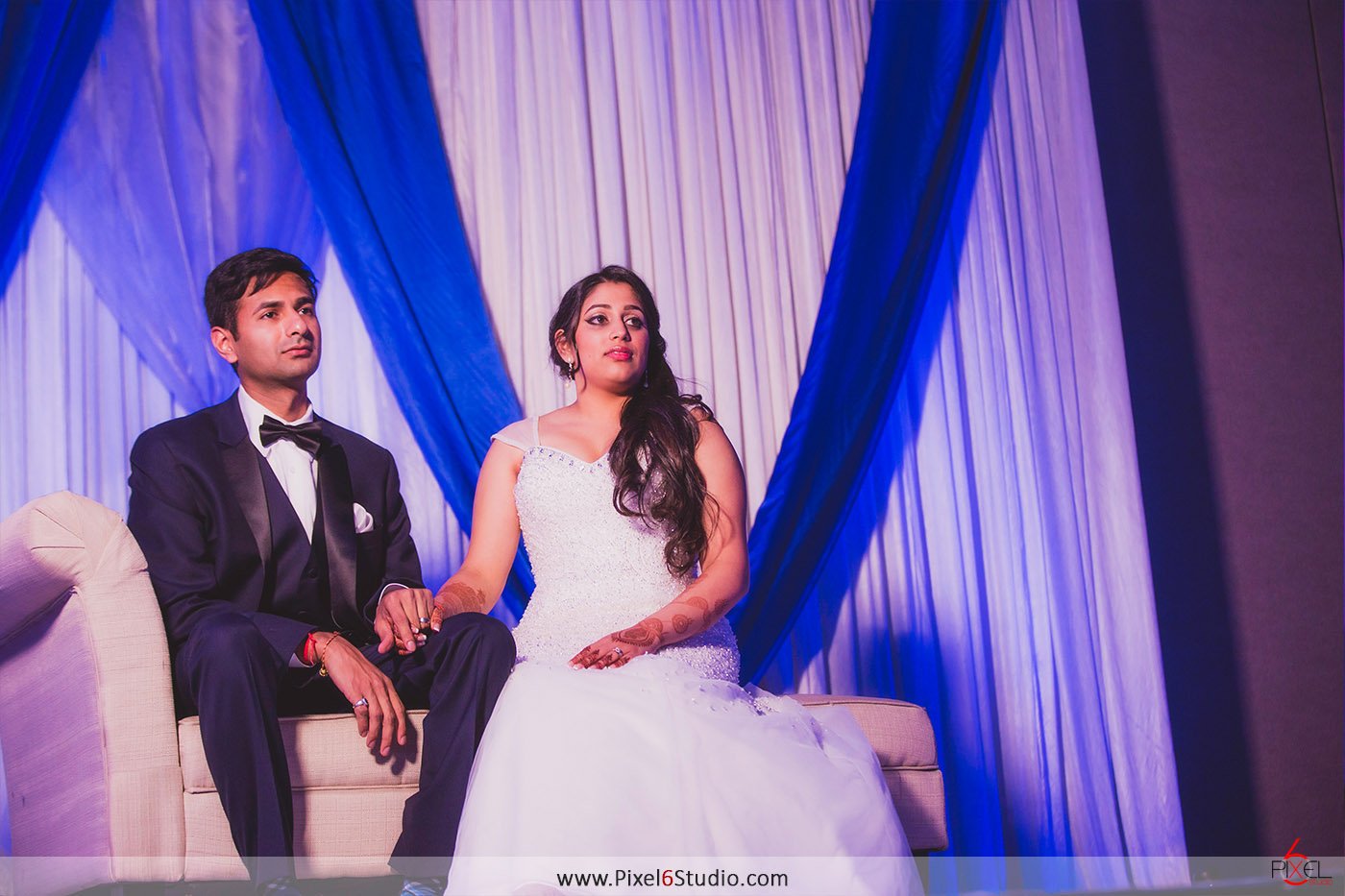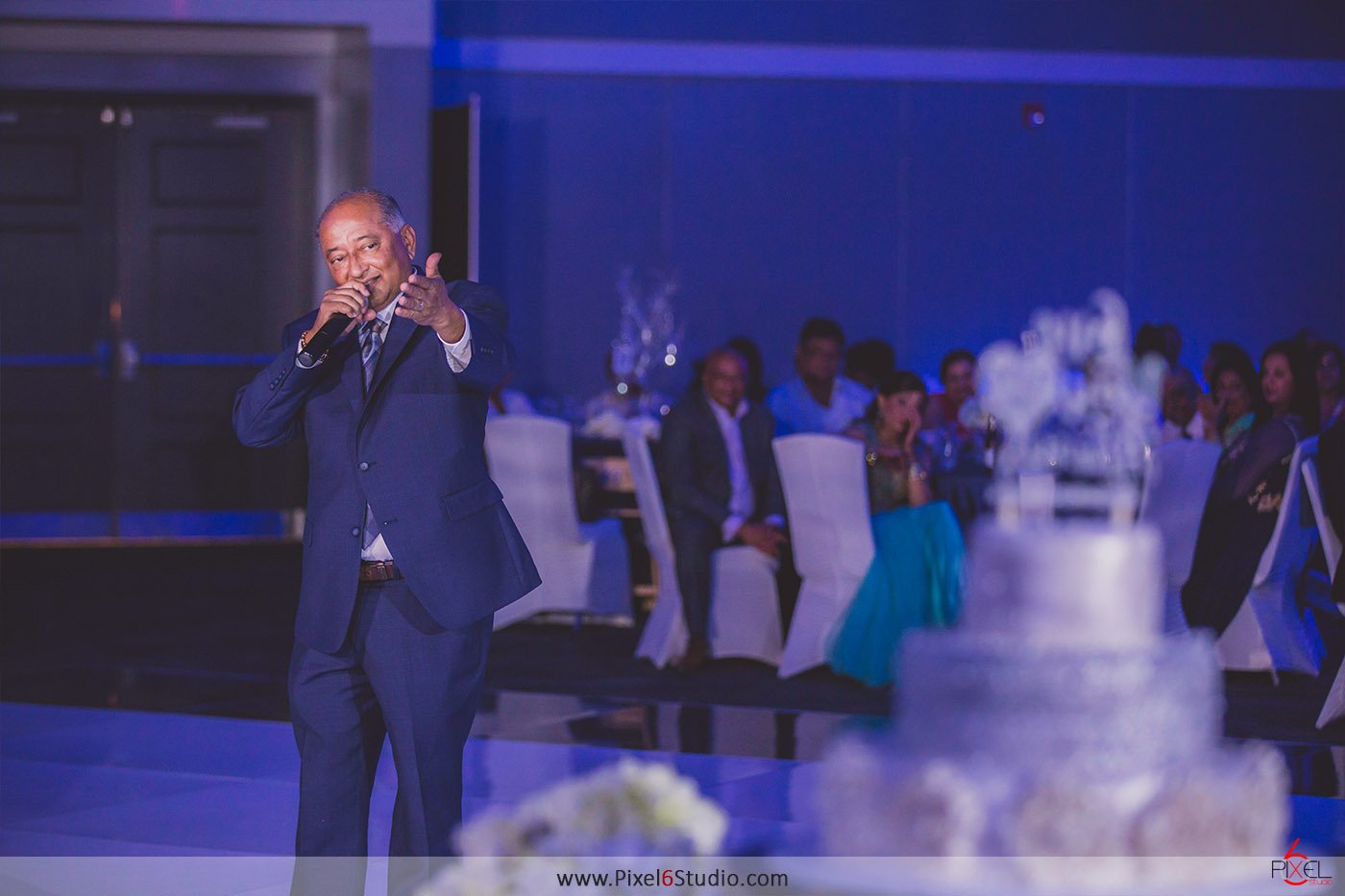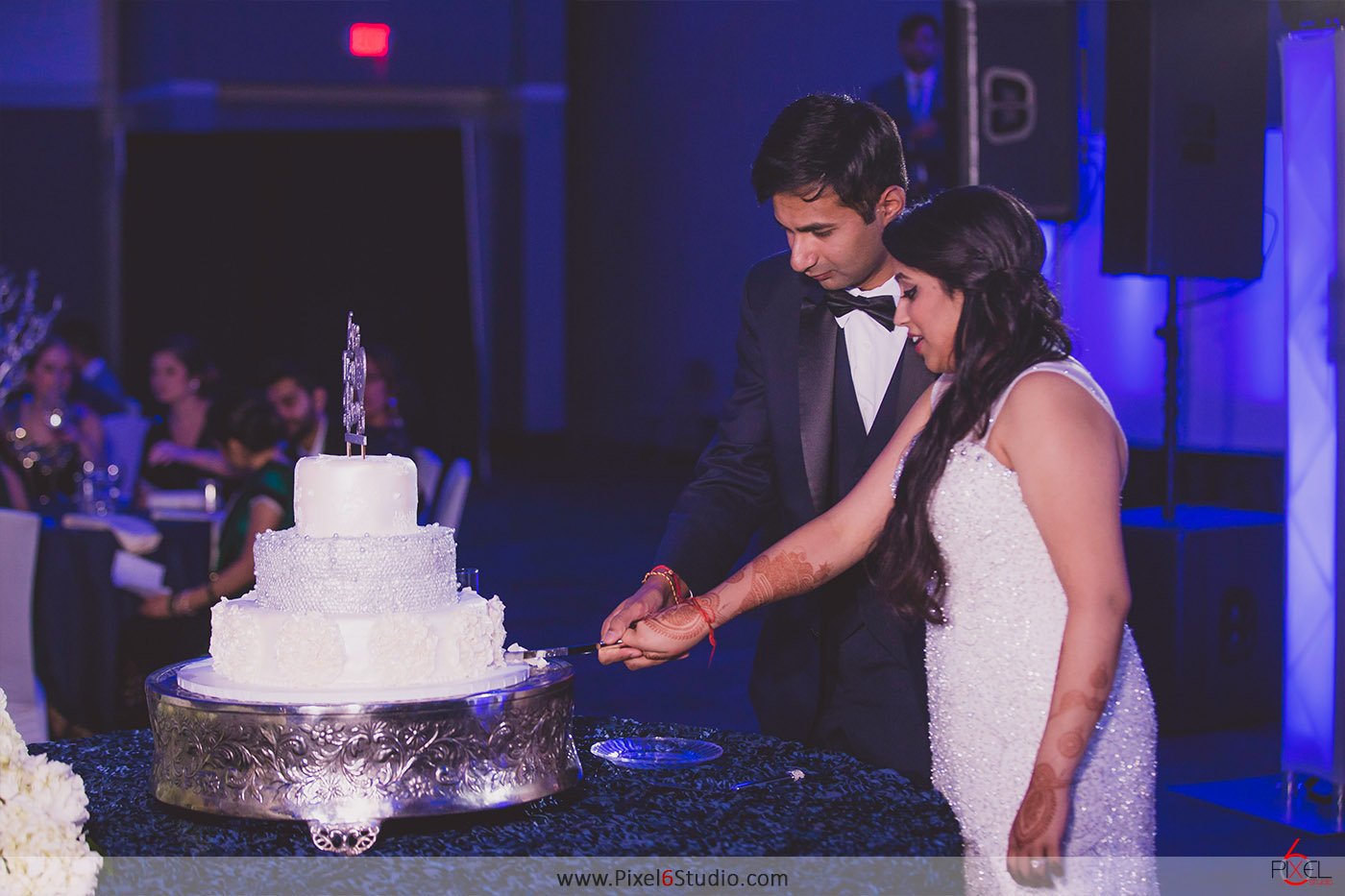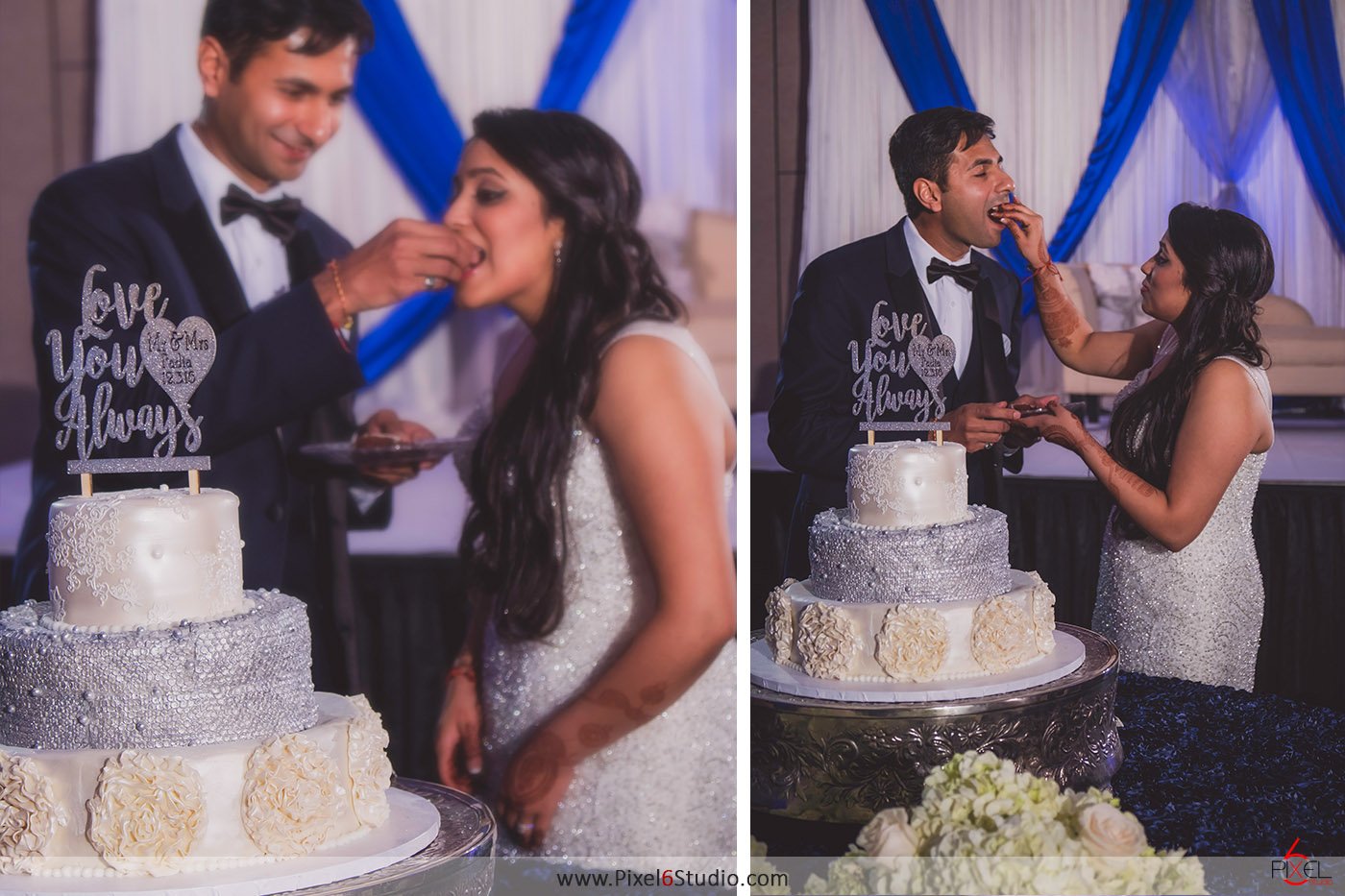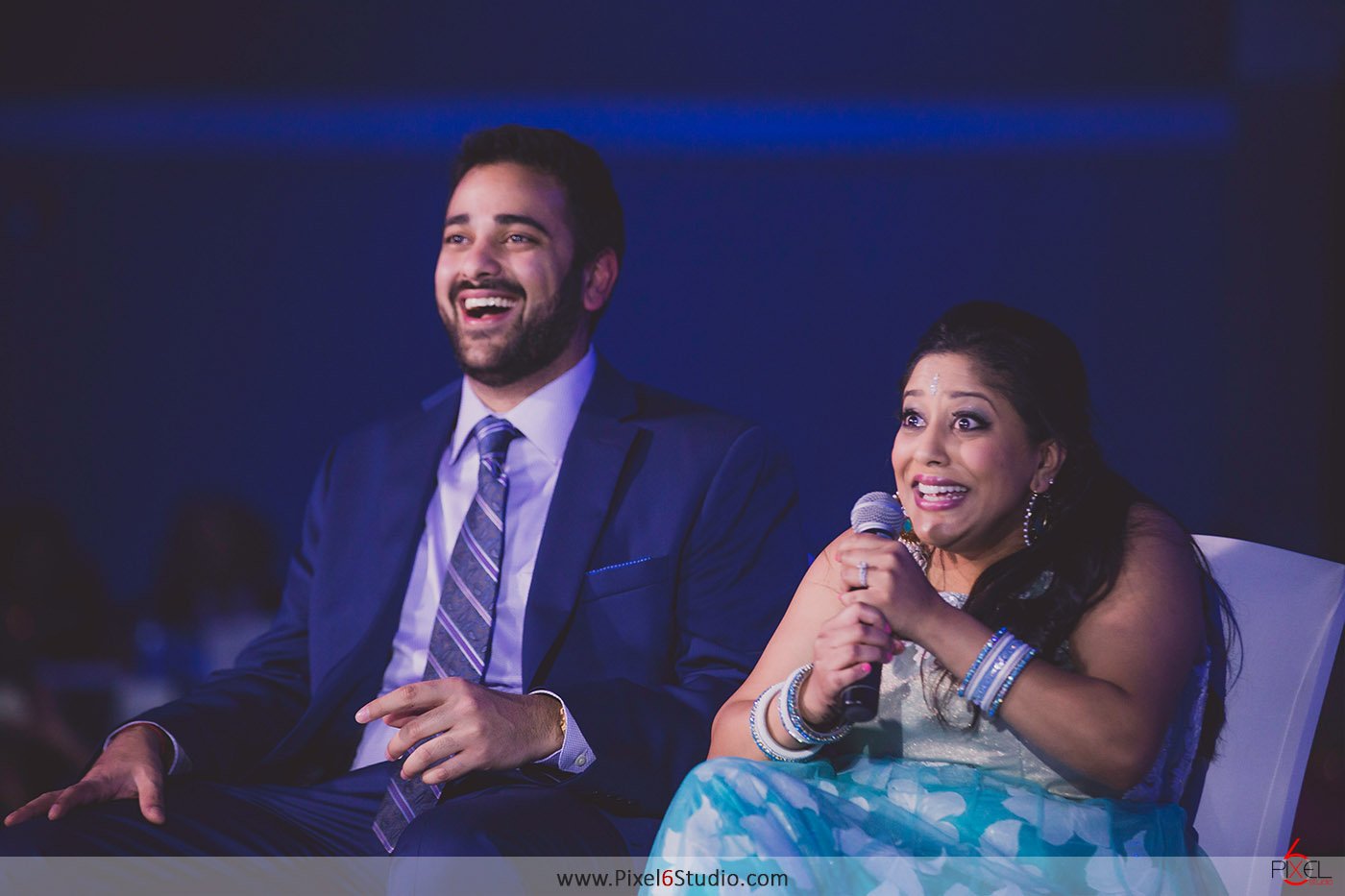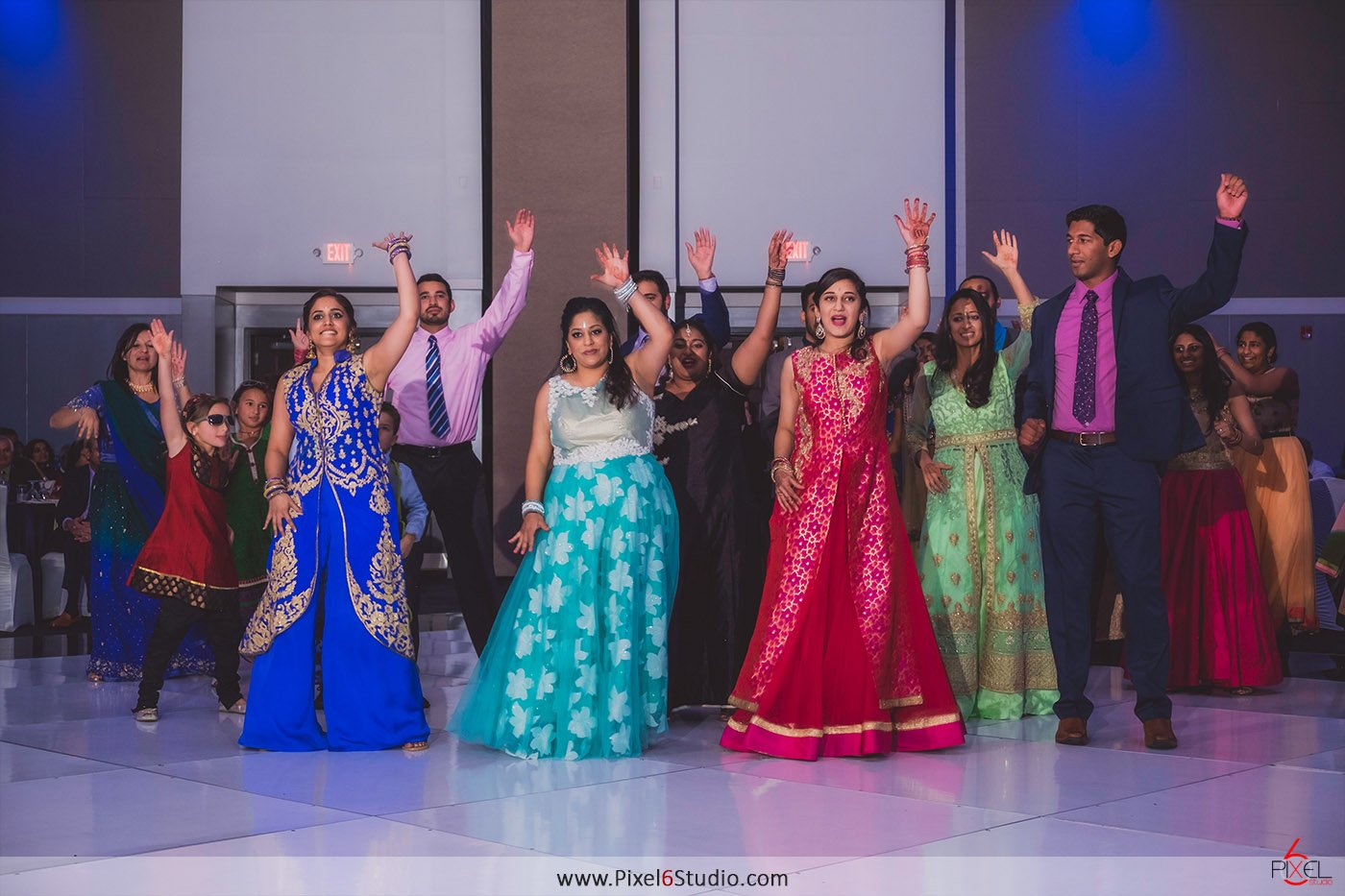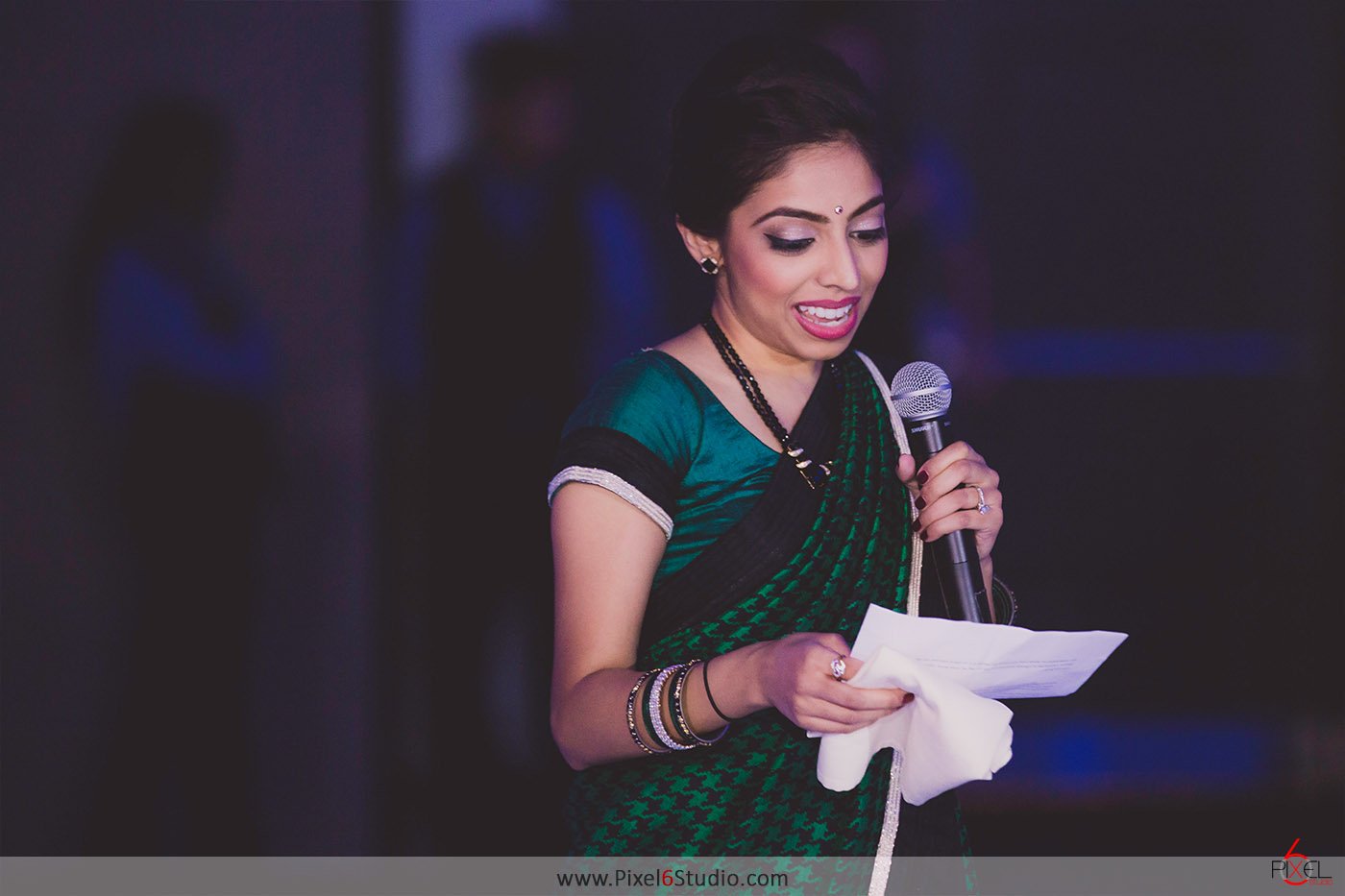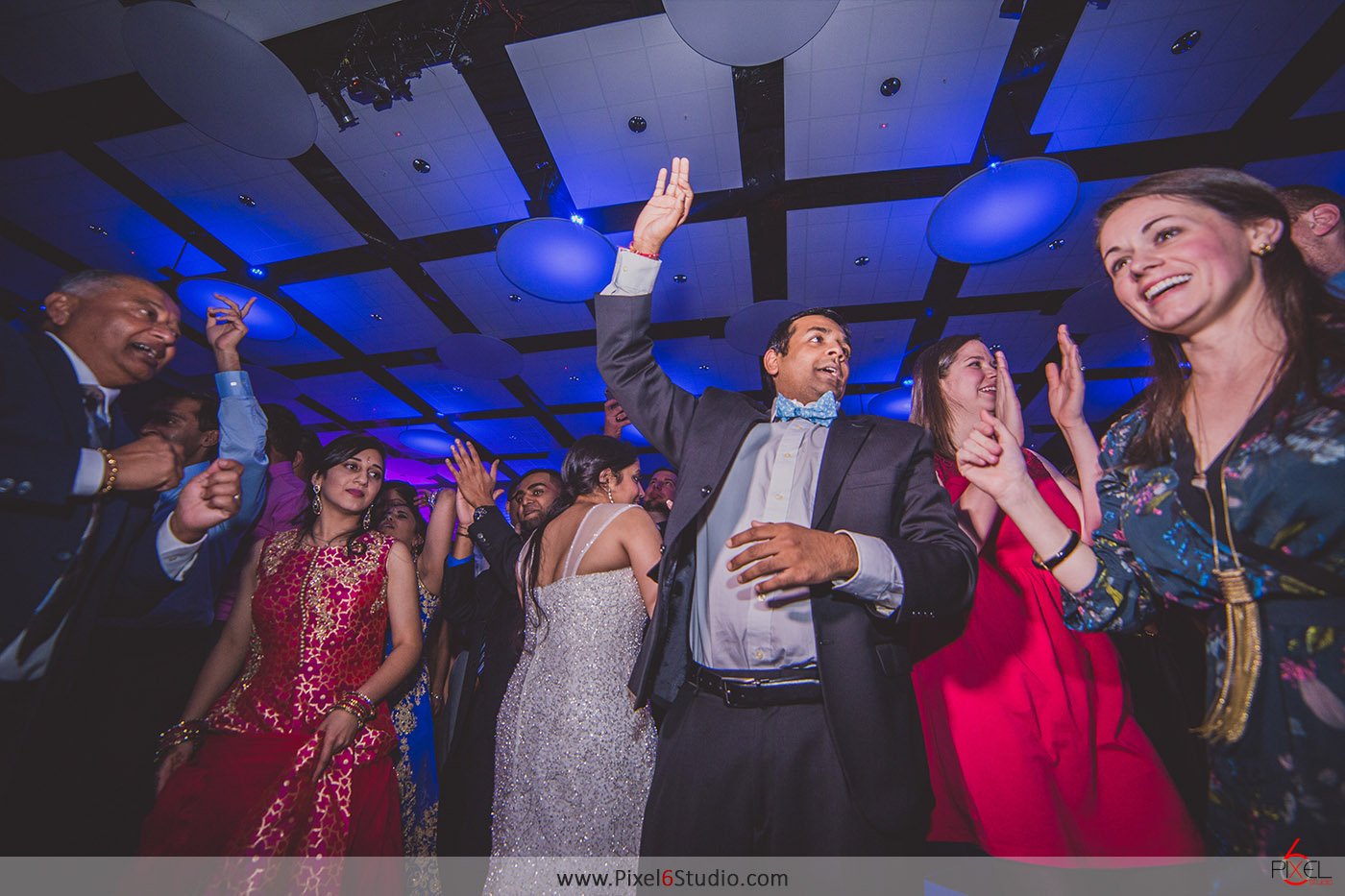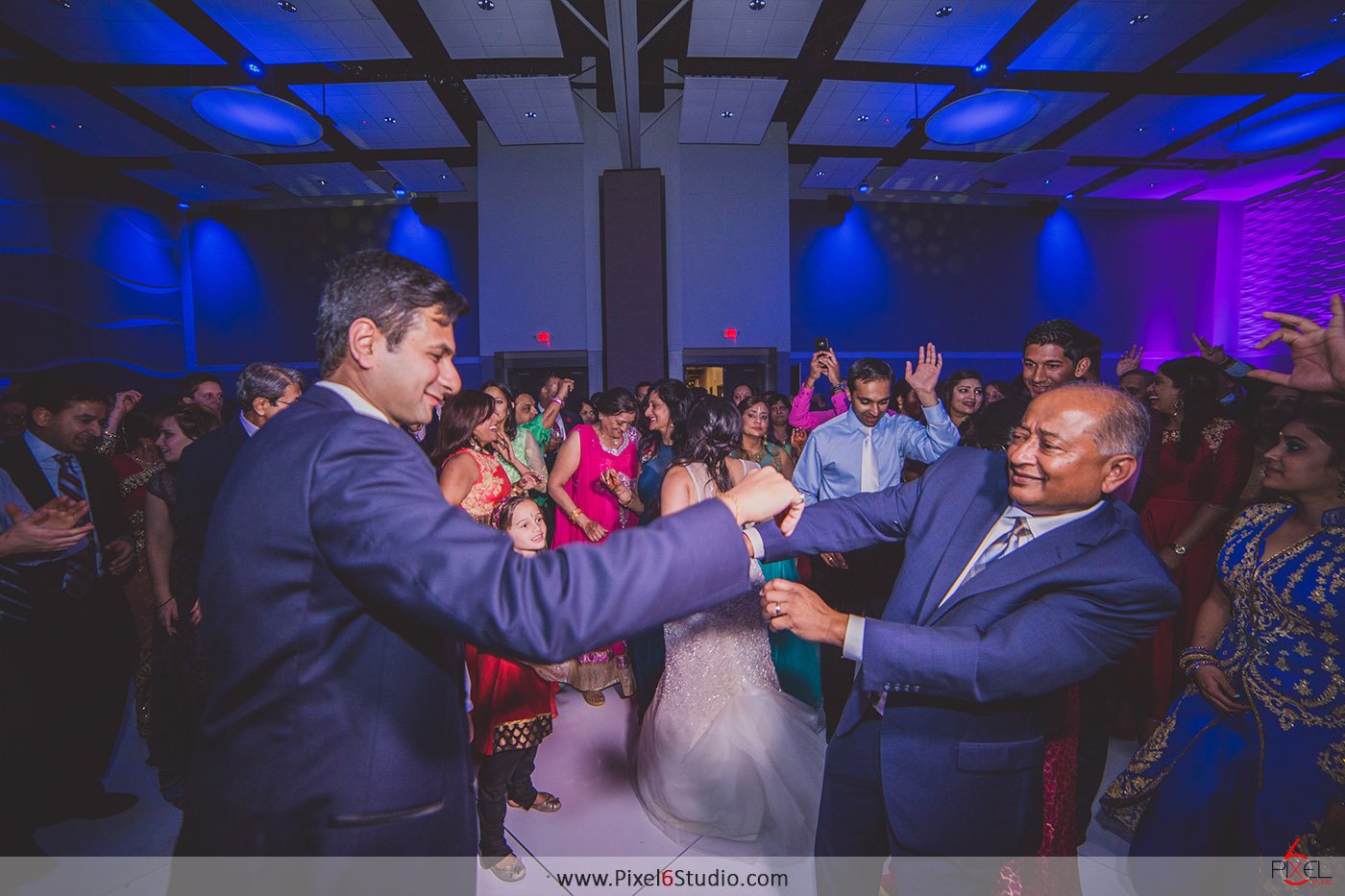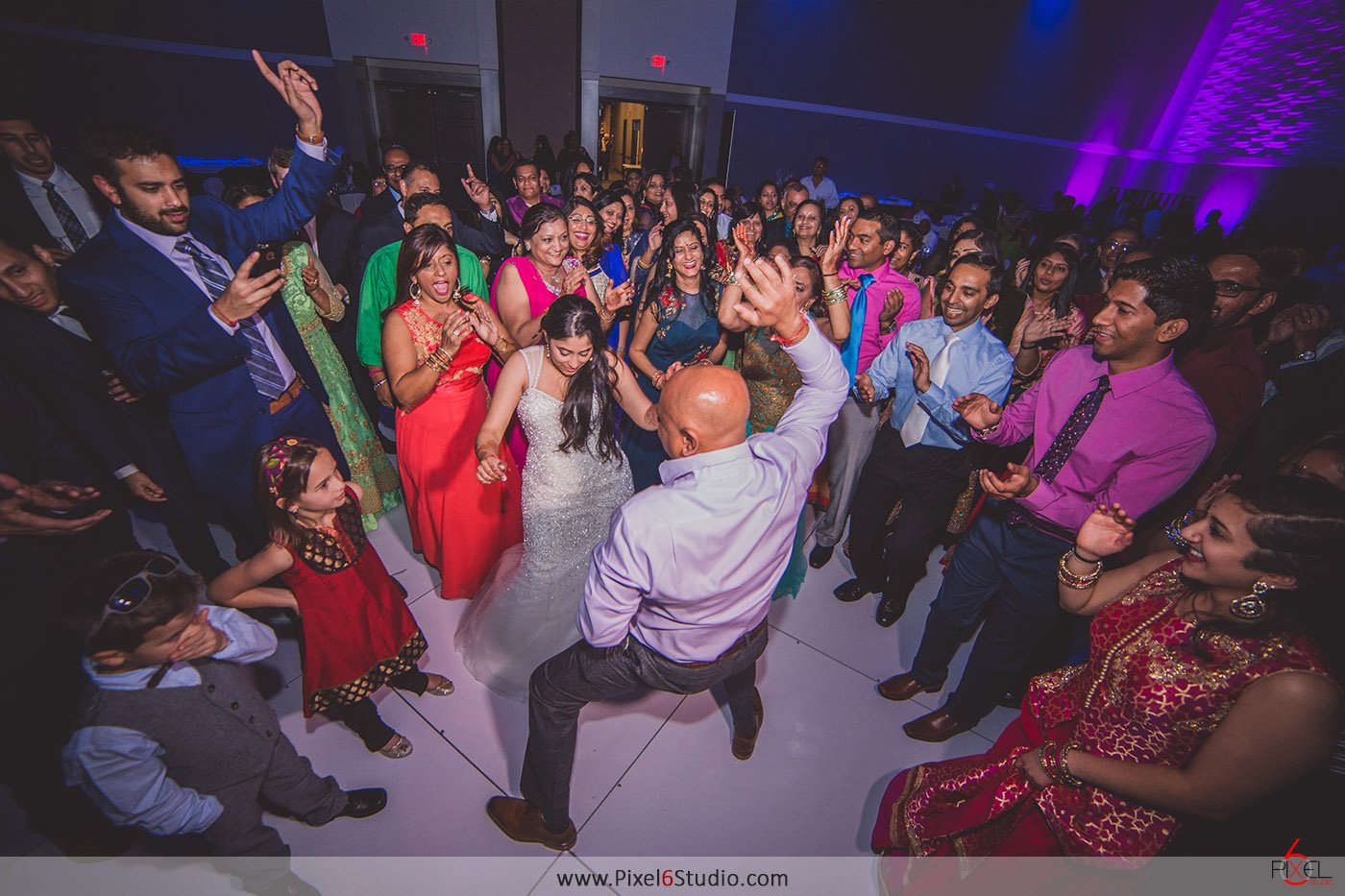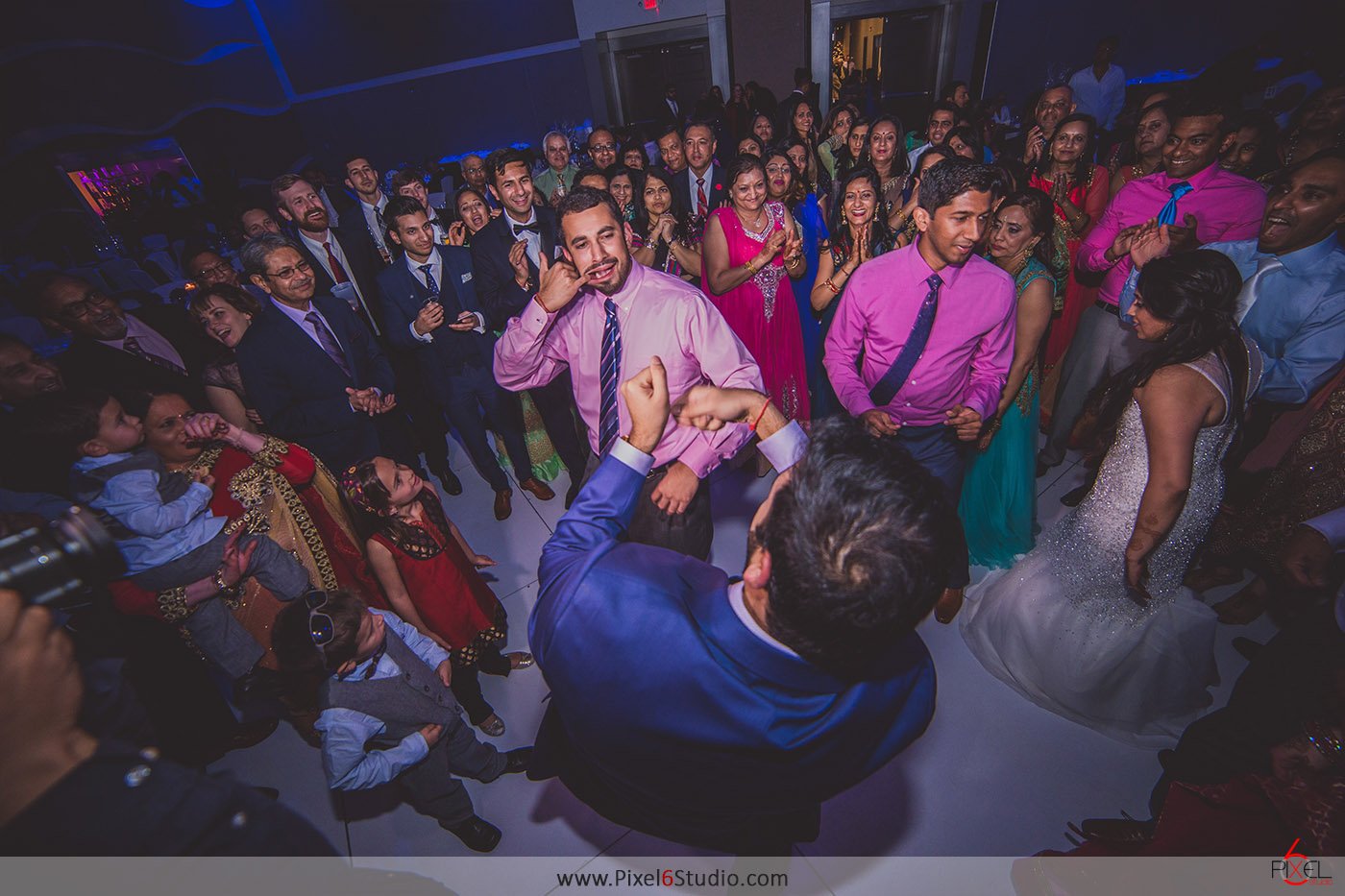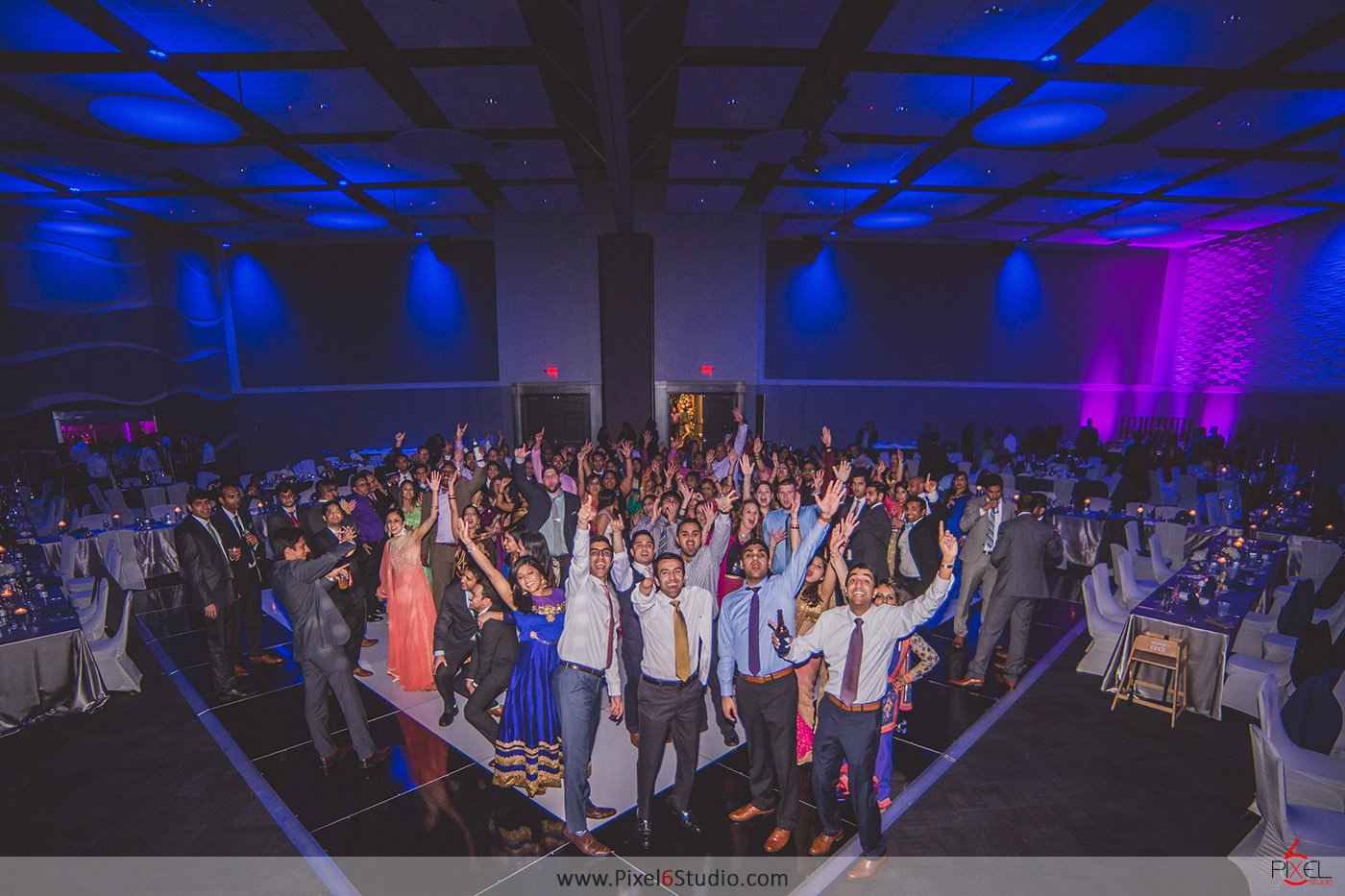 Photo/Video: Pixel 6 Studio | Decorator/Coordinator: Ketan Shah Designs | Event Venue: Greenville Convention Center | Host Hotel: Hilton | DJ/Sound: MVP DJs USA | Hair/ Makeup: Images By Denise, Georges Hair Design, Aadi's Ship Shape | Catering: Jyoti Catering, Cinnamon Catering | Bakery: Your Perfect Cake | Entertainment: Flair | Baarat Dholi: Anish Thakkar | Garlands: Nila | Priest: Dinesh Bhai Adhvaryu