Barsha & Sharan |Washington DC Engagement Session| Maryland/Virginia Nepali Wedding
Barsha and Sharan's pre-wedding session was simply one thing…fun!!! It's easy to see how these two shine with each other through their laughs and flirty giggles. It was a truly beautiful DC evening and we had so many incredible moments that I want to share. I can't wait for their special day in November!
Congratulations Barsha & Sharan! Your wedding after couple month will be nothing short of amazing and we can't wait to capture it!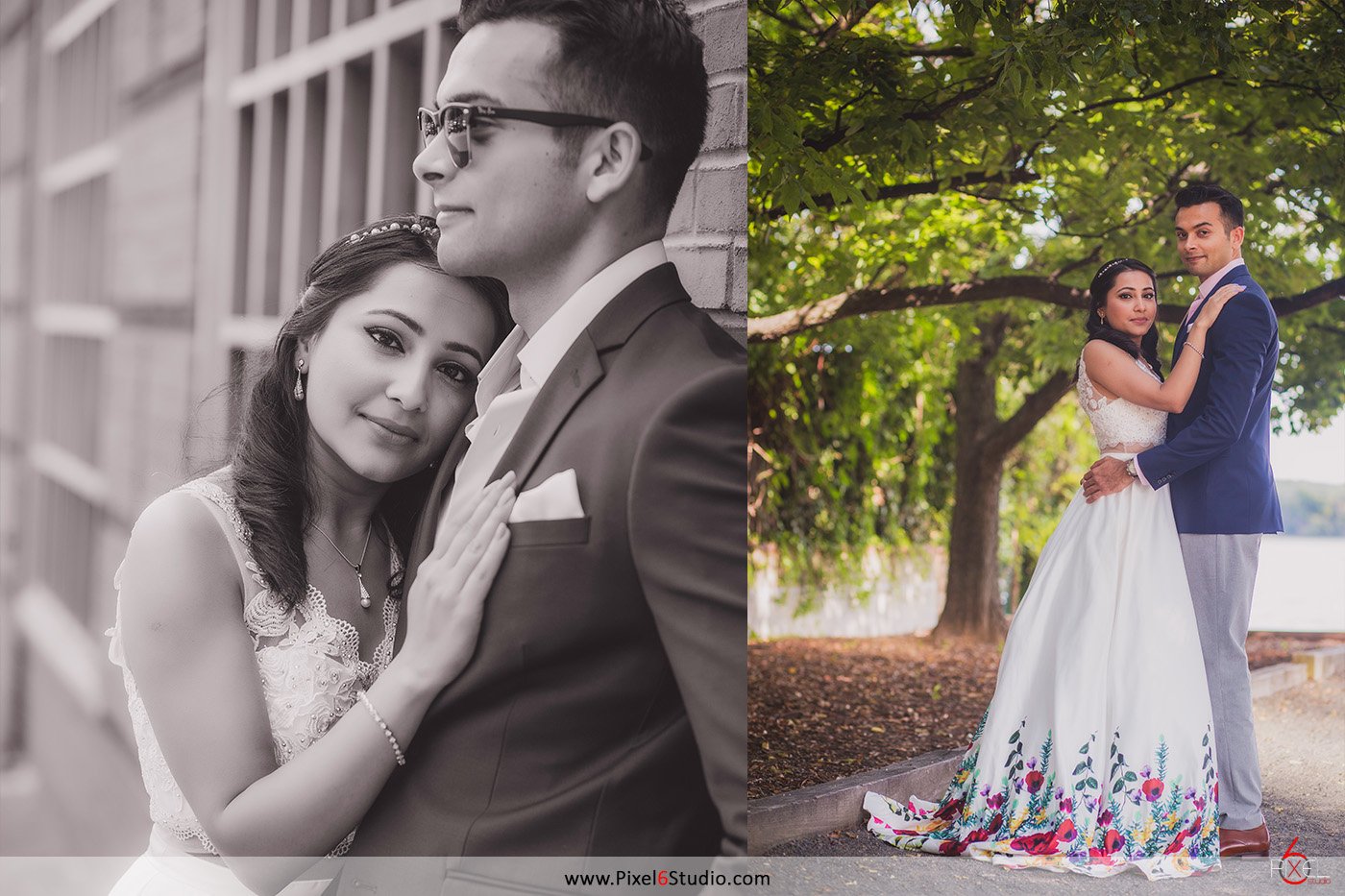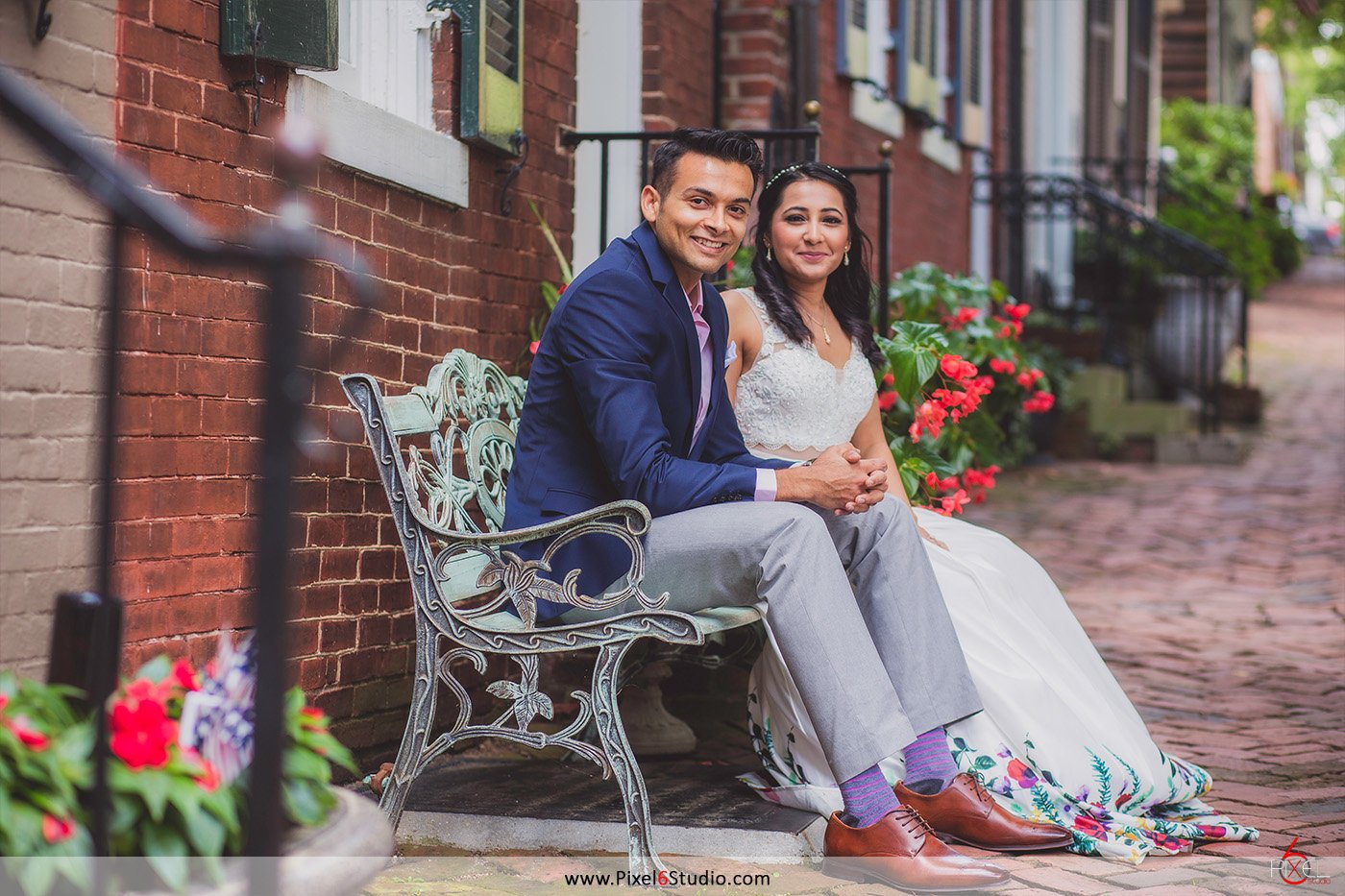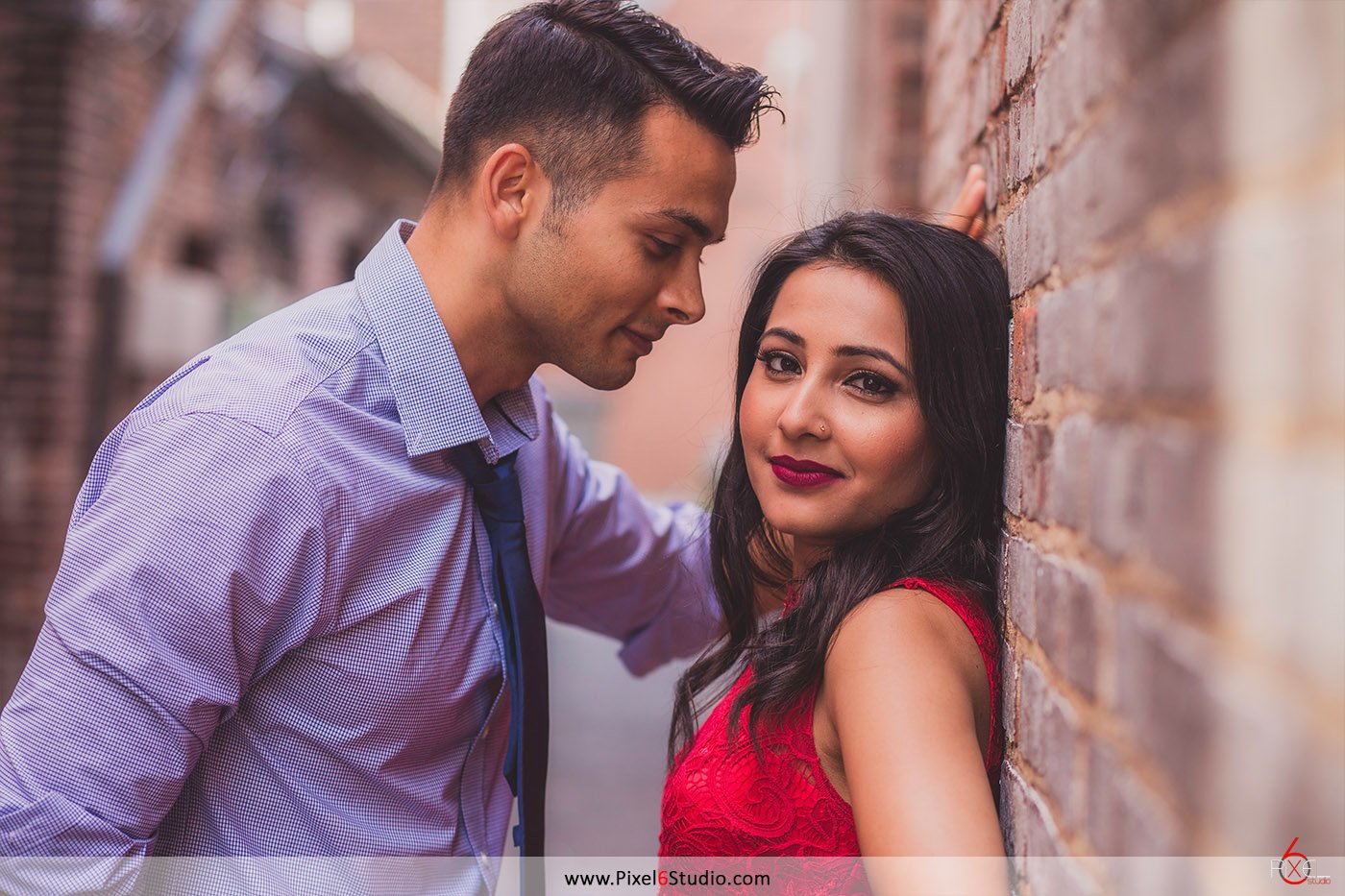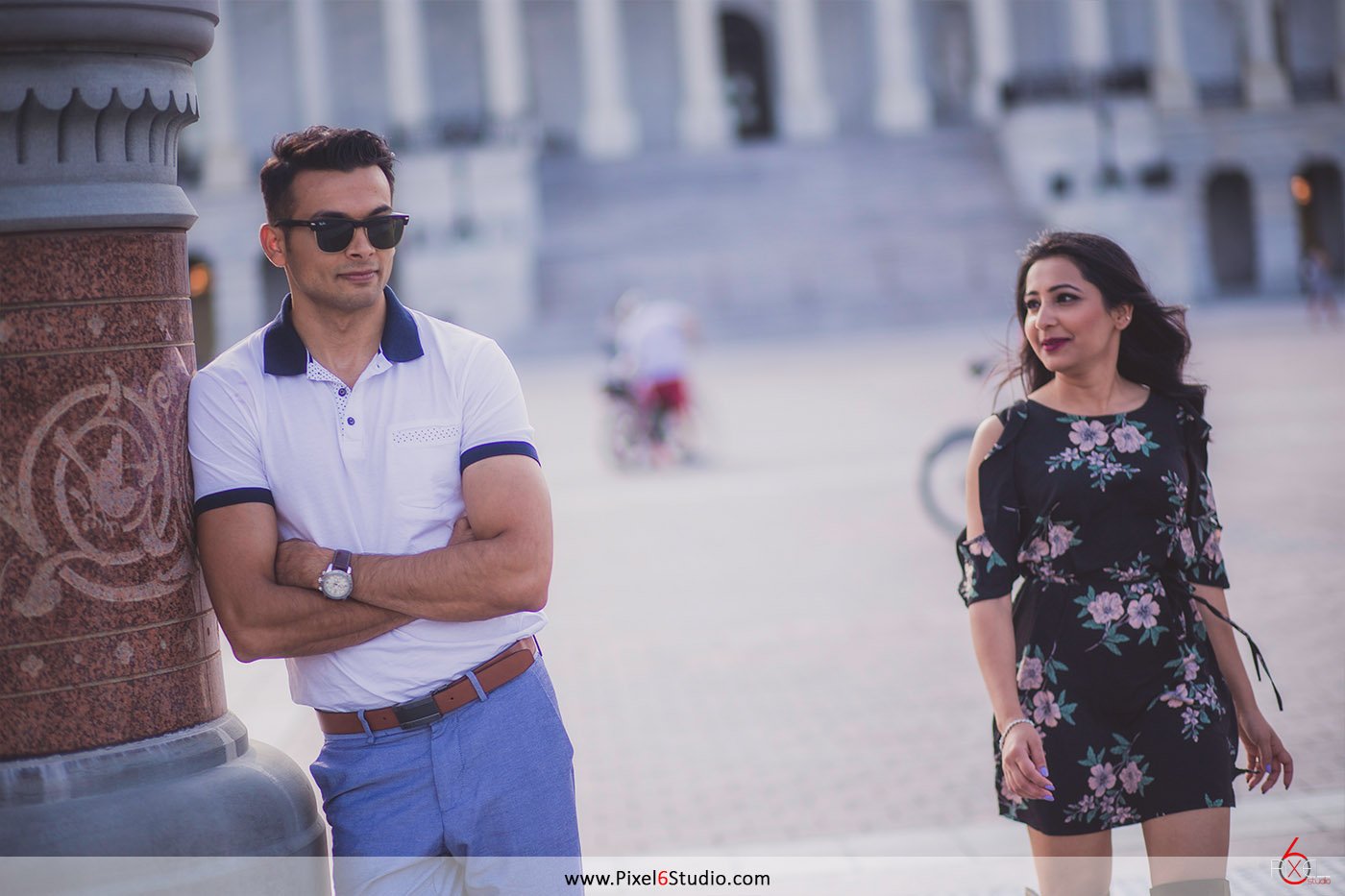 Photo: Pixel 6 Studio | Maryland, Washington DC and Virginia Wedding