Big Dallas Engagement Session: Dibesh + Trija | North Carolina Wedding Photographer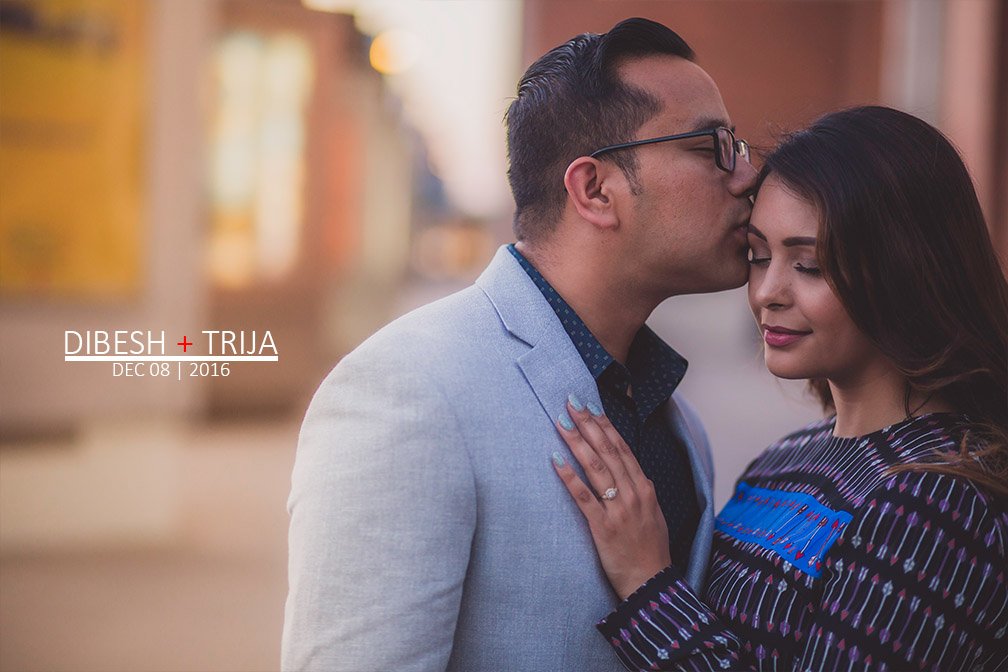 I LOVED this session with Dibesh and Trija! I am so very happy for these two friends of mine. I know, I wont be able to be a part of their wedding and to celebrate their love in Nepal, But will make sure they throw a nice party as soon as they come back to US.
As this was a last minute session, we didn't know where we want to do this session. We spent a little time walking around Uptown Dallas and took most of these pictures near American Airlines Center. Here are my favorite shots from the day.  Enjoy!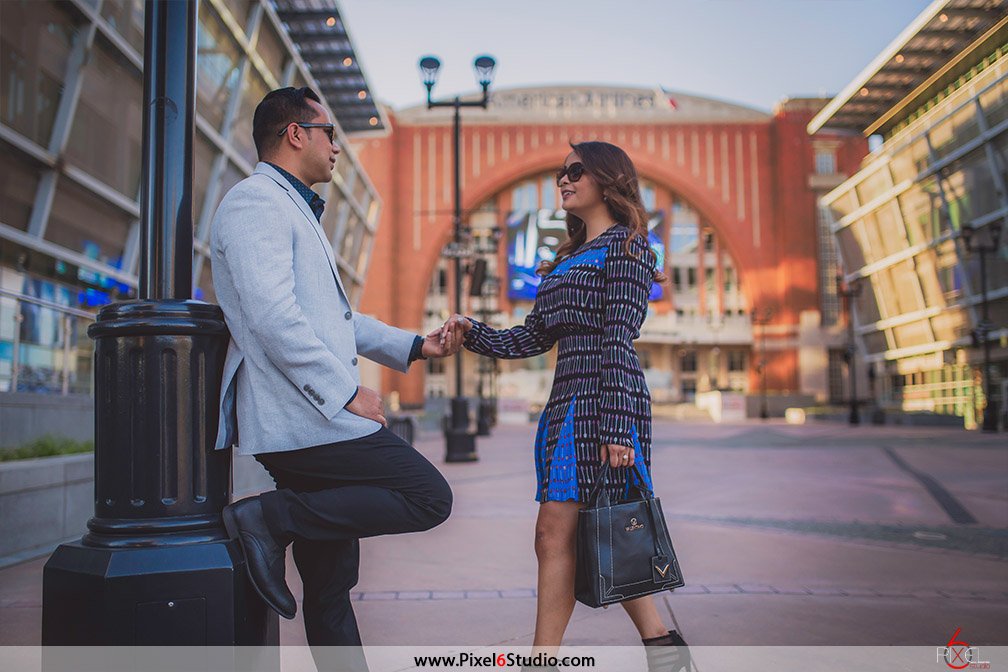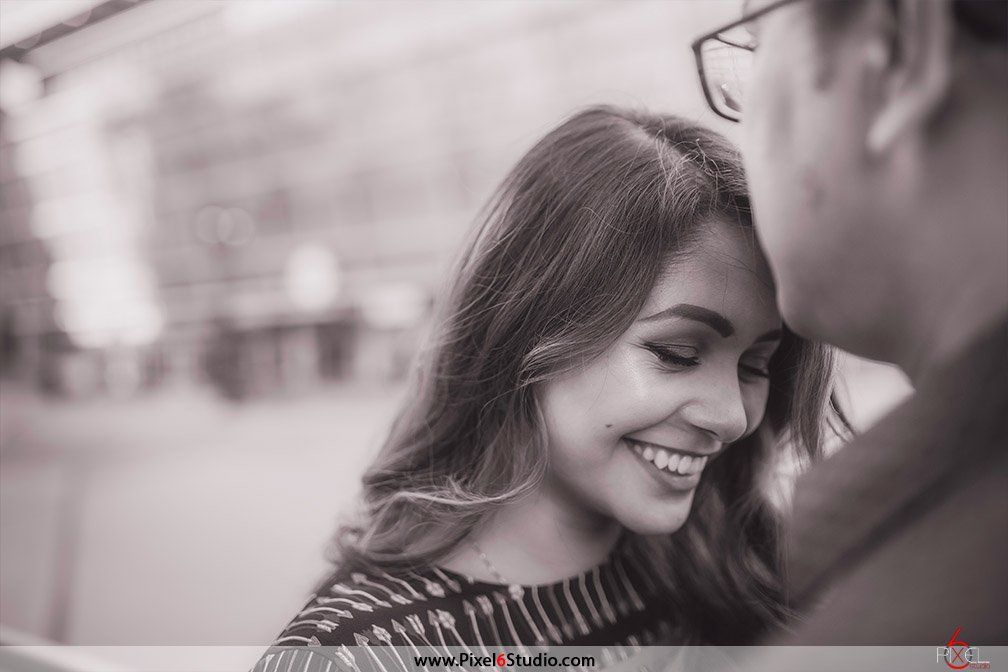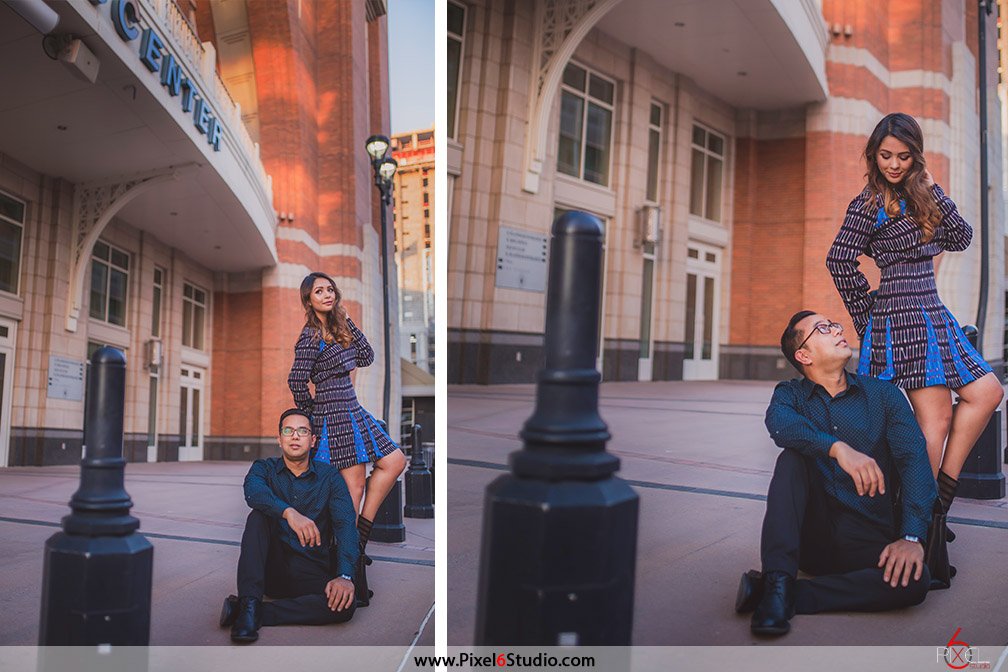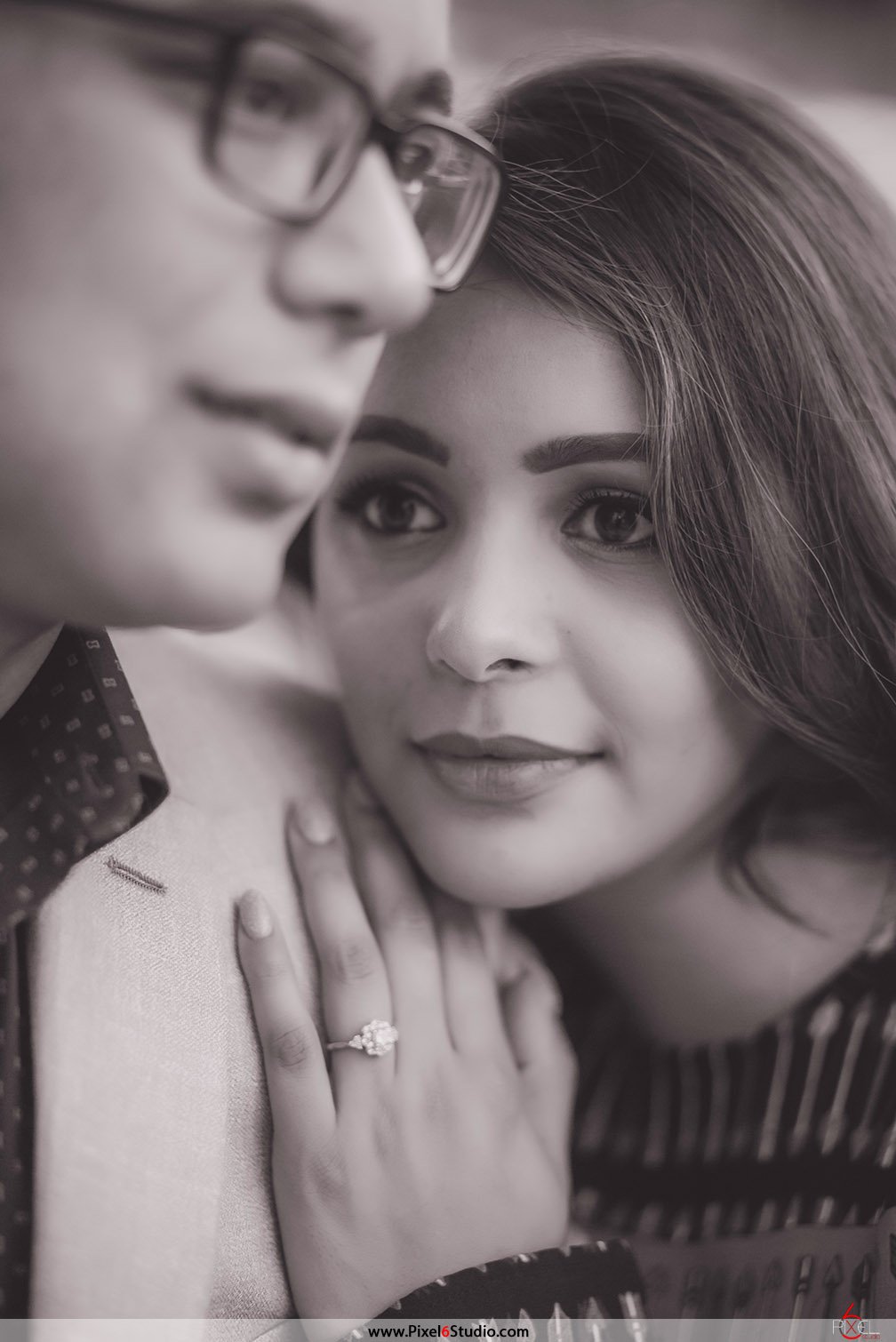 Dallas Engagement Photography | Pixel 6 Studio | Manjil Shrestha